At SBM Bank India, we make sure you don't miss out on any opportunity due to a lack of funds or dearth of financing options. Our wide range of financing products propels your business forward by providing you with bespoke solutions designed to suit your particular business needs. We work in line with all your direct financing needs – be it for your working capital needs, term loans as well as indirect financing needs through discounts and trade benefits. Reap the benefits of our worldwide goodwill to take your business to the forefront.
Overdraft
You may not always need a loan to run your business. However, future contingencies and other external factors may sometimes lead to a short-term fund shortage situation which can be easily solved by swift planned solutions.
Cash Credit and Demand Loan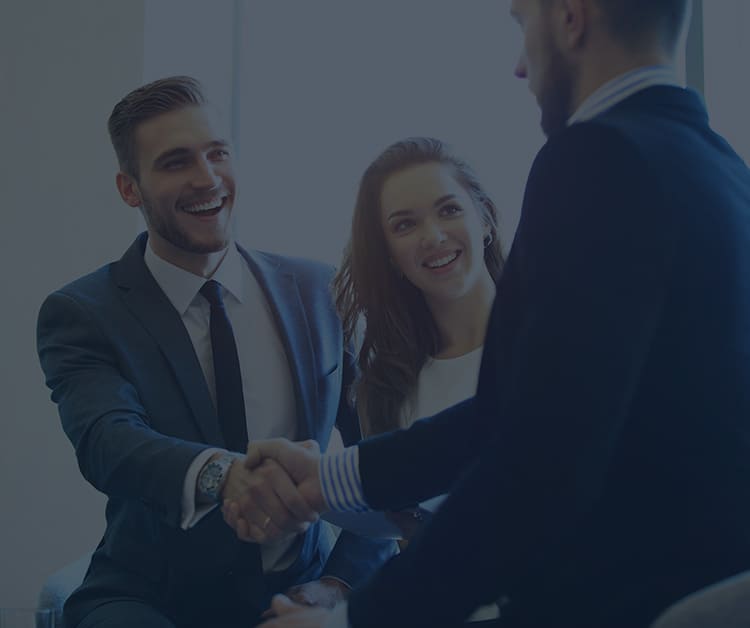 Trade Finance Services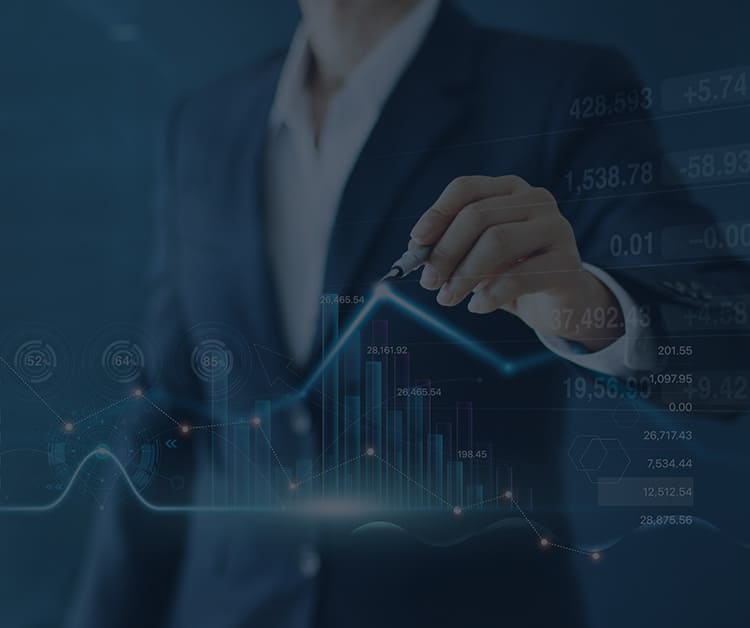 Discounting & negotiations of foreign bills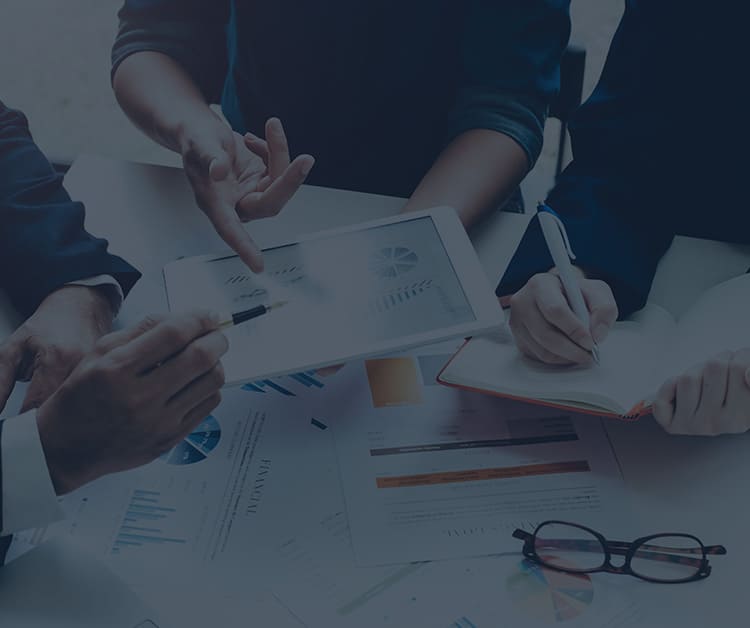 Packing Credit & Post Shipment Working Capital Facilities Including Advance Against Export Bill For Collection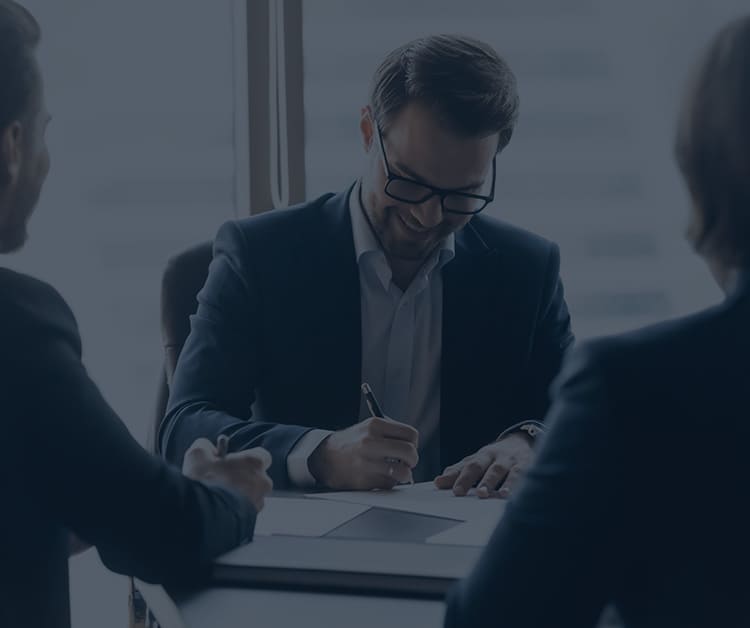 You may be aware of term loans as fixed amount loans that are given for a fixed tenure at a pre-determined interest rate. Though everything in a term loan is already 'fixed', our wide range of term loans give you the 'flexibility' to choose a loan solution that is in line with your business objectives.
Project Term Loan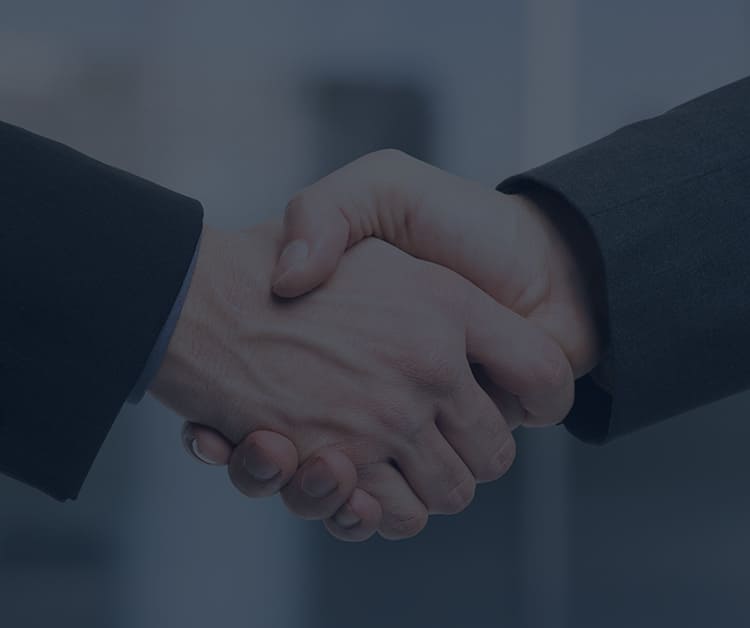 Medium/Short Term Loan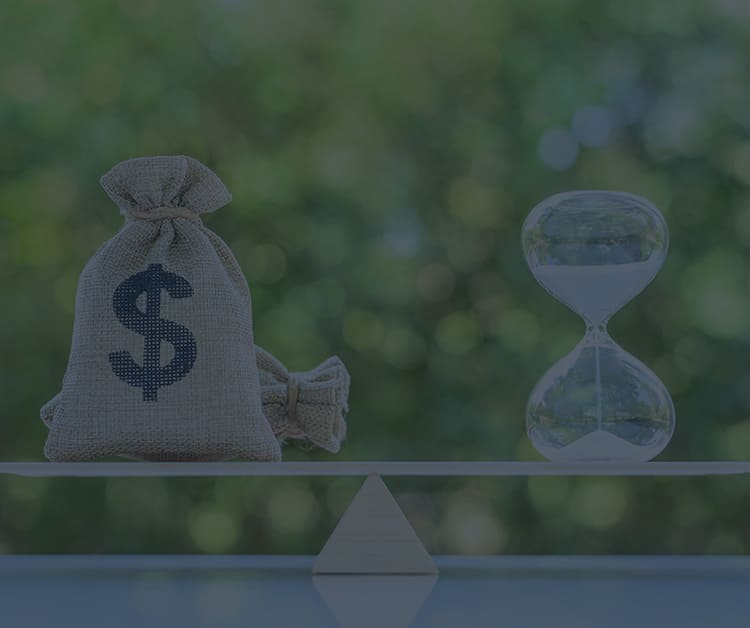 Corporate Loan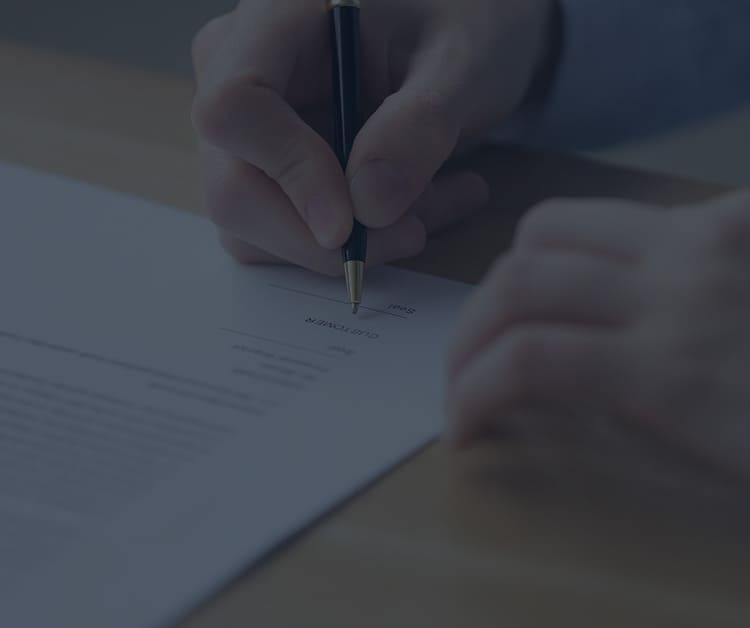 Commercial Paper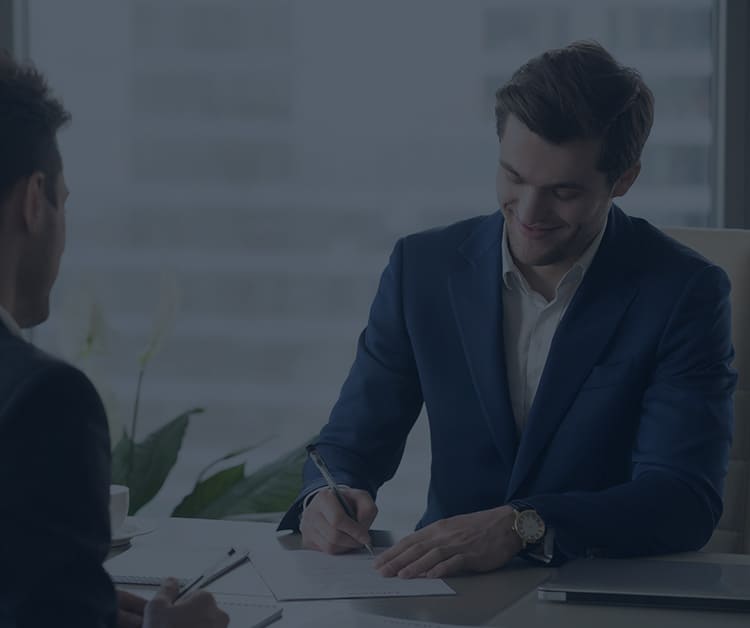 Advances against shares/ debentures/bonds/ Unit Trusts/NSC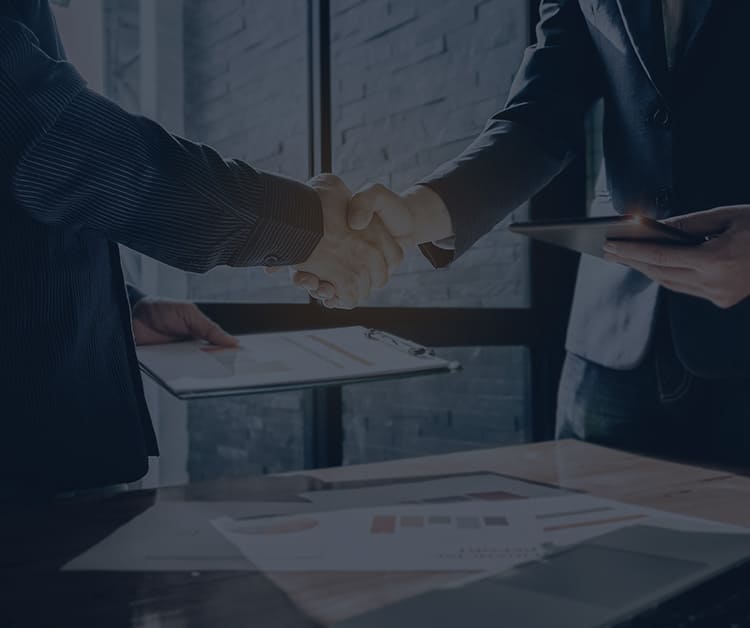 You can Bank on us!
Repeat business comes not through large production capacities or higher fund availability but through goodwill and precision that accompanies your dealings. We believe in strengthening your goodwill by attaching its reputation to your name. Be it advisory, documentation, negotiation or discounting, enjoy our non-fund-based services like never before.
Bank Guarantees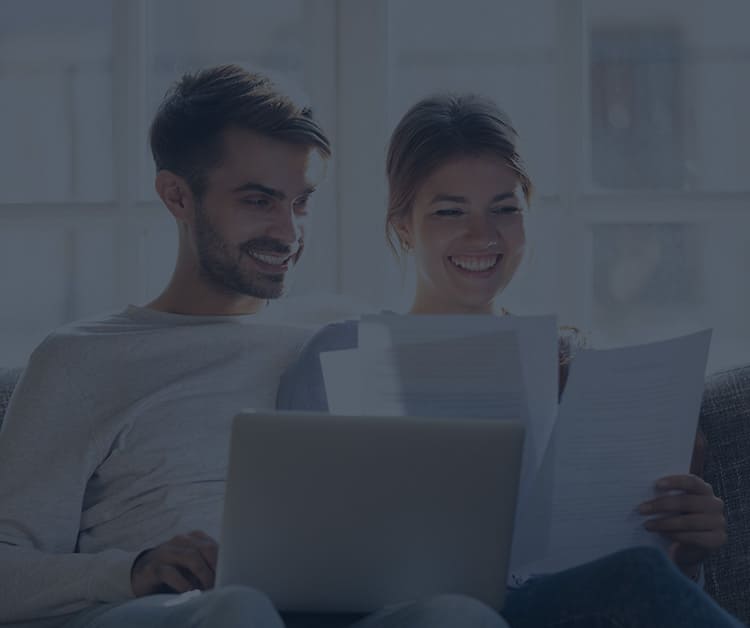 Letter of Credit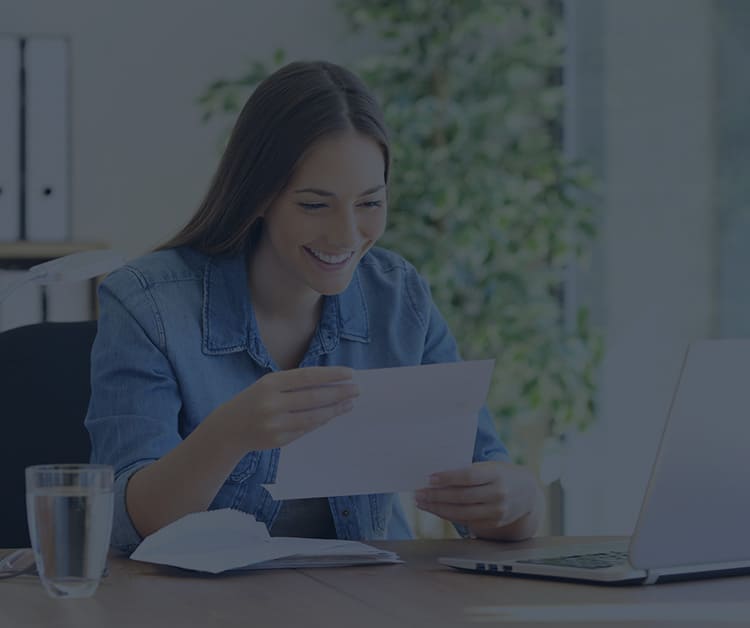 For all your Business Banking queries,


get a callback from our expert!