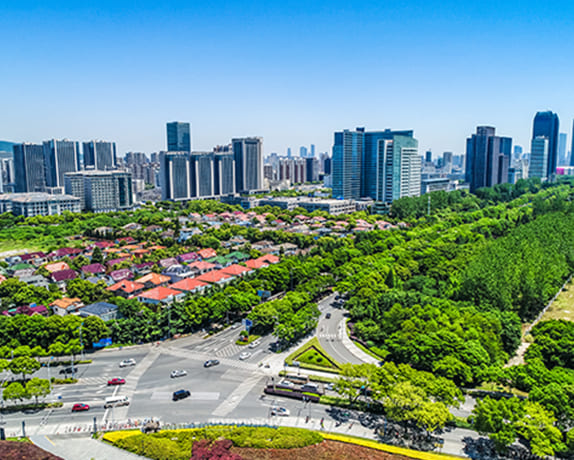 What if we told you that a truly Utopian city is less than a decade away? It's true! Telosa, the brainchild of former Walmart executive Marc Lore is causing a stir. A truly sustainable city where everything, from your local markets, children's schools to your workplace will only be 15 minutes away--Lore aims to finish this project by the end of the decade. This city will be centered around 'equitism', an idea that aims at equally distributing opportunities and resources within the society to avoid an equality gap.
The city is named after the Greek word 'Telosa' which translates to "higher purpose". "The cleanliness of Tokyo, the diversity of New York and the social services of Stockholm," Lore wants to take the best aspects of various cities from all over the world and combine them to create this sustainable city, which would continue to grow over the decades and house 5 million people.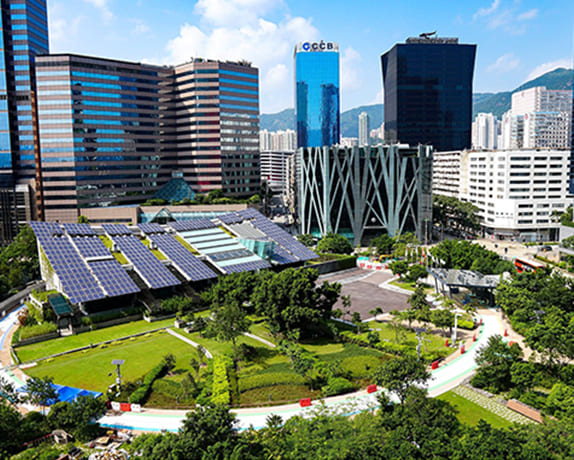 Lore is still scouting for locations but they might zero in on Nevada, Utah, Idaho, Texas, Arizona or the Appalachian region. The first phase will accommodate approximately 50,000 people and would require a funding of about $25 million. The entire project would need funding exceeding $300 million. The funding is said to be collected from various sources which includes private investors, philanthropists, economic development subsidies and more.
The city would also focus on developing "a new urban model" where the residents would be involved in the decision-making and budgeting process. The residents will be granted shared ownership of the land aiming to make it "the most open, the most fair and most inclusive city in the world". In a promotional video Lore said, "Cities that have been built to date from scratch are more like real estate projects,".
"They don't start with people at the center. Because if you started with people at the center, you would immediately think, 'OK, what's the mission and what are the values? "The mission of Telosa is to create a more equitable and sustainable future. That's our North Star," he added.
Sounds like a dream, doesn't it? What are your thoughts on Telosa? Let us know in the comments!
Popular Danish starchitect Bjarke Ingels' firm Bjarke Ingels Group (BIG) has been brought onboard to bring this project to life. The images released during the announcement showcase abundant greenery and residents enjoying the open space. We can also see autonomous vehicles zooming past brightly sunlit streets along with pedestrians and scooters. There is also a skyscraper named 'Equity Tower' with elevated water storage, aeroponic farms and an energy-producing photovoltaic roof which allows it to "share and distribute all it produces."