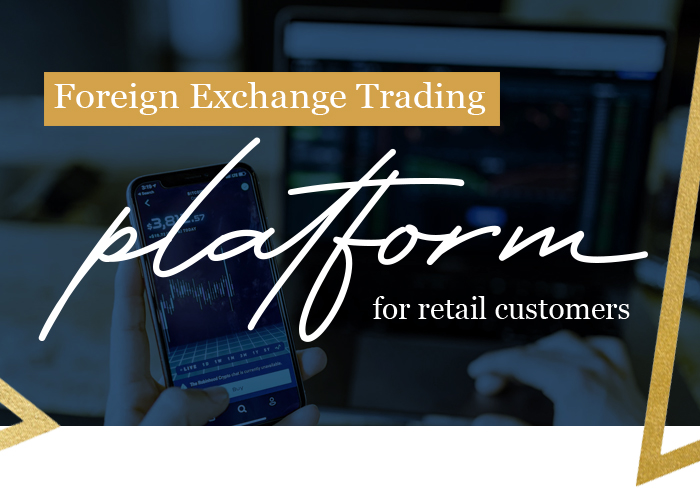 Dear Customer,
The Reserve Bank of India (RBI) through its Statement on Developmental and Regulatory Policies dated June 06, 2019, and its circular dated June 20, 2019 ("RBI Circular") announced the introduction of an electronic trading platform developed by Clearing Corporation of India Limited (CCIL) for buying/selling foreign exchange by retail customers of banks. This platform, titled FX‑Retail was rolled out by CCIL on August 05, 2019.
The objective of the platform is to empower retail customers to get access to the best rates for their FX conversions.
Know more about FX-Retail here
or simply get in touch with your SBM Bank India Relationship Manager.
Warm regards
SBM Bank (India) Ltd.