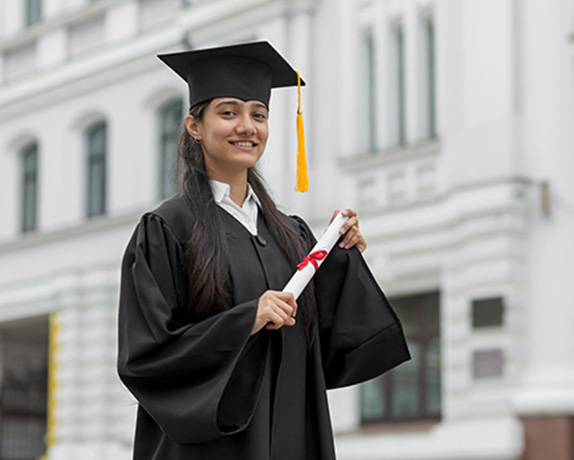 Parents always seek the best for their children. Providing them with the best of education in the stream of their choice happens to be one of their top priorities. Most kids today are reasonably clear on which university they'd like to attend, way before they even finish middle school. And so it becomes the responsibility of parents to stay prepared to provide them with the much needed financial support, and help their dreams take flight.
Overseas education now features high on the bucket-list of many kids and parents alike. While the cost and distance might seem quite overwhelming, with the right research, planning and assistance, one can make this challenging task easier, and help give the children the future they aspire for.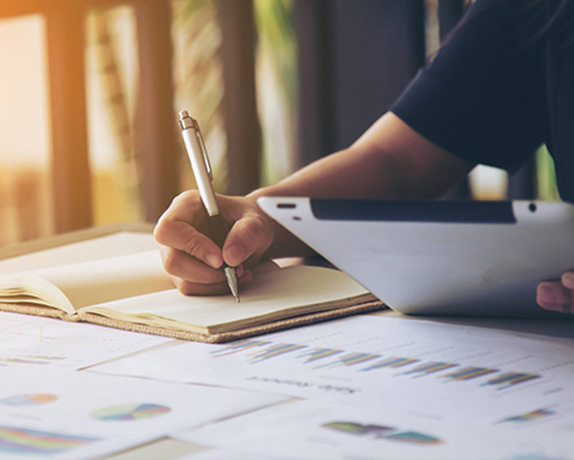 Here are a few things to keep in mind if your child is keen to pursue higher studies overseas:
Do your research
Most students think US / UK for higher studies abroad. However, one can explore institutions in Australia and Canada that match the quality of education and opportunities provided by the top institutions in the US or UK – that too at a much affordable cost. It may also be noted that living expenses in countries such as Canada and Australia are lower as compared to the UK or US.
Make an estimate of the total cost
Once you have zeroed in on a couple of institutions, it's time to figure out an estimated budget. The university tuition fees usually makes for the biggest chunk, unless you have a sponsor or scholarship. In addition to tuition fees, there are other expenses to be taken into consideration, such as living expenses, travel costs, miscellaneous expenses, and more. It is important to include all major heads so that you or your child does not fall short of funds at any point in time.
Figure out the source of funds
There are many banks that offer education loans to fund higher education. However, it must be noted that most loans only cover up to 85% of the child's tuition fees. The remaining 15-20% is to be paid by the parents or children later on. You can choose to start building the education fund well in advance so that you have a good corpus by the time your children are ready to leave the nest. You could invest in recurring deposits or mutual fund SIPs. Alternatively, you could open an overseas foreign currency account and build the corpus over time by remitting money into it. Such foreign currency savings help hedge against future exchange risk or currency devaluation. Connect with us to know more about the overseas account.
Review your investments
If you're investing in mutual fund SIPs or any other market linked instrument, it's important to review your investments at least twice a year to ensure that your finances are on track. Once your financial goal is close, it is recommended to move your corpus to less risky avenues such as fixed deposits, debt mutual funds, or savings accounts so that you don't risk losing it to market fluctuations.
SBM Bank India would be happy to help you plan, support and fuel your children's ambitions. Connect with us and we can help you pick investment solutions that are best suited to your specific requirements.