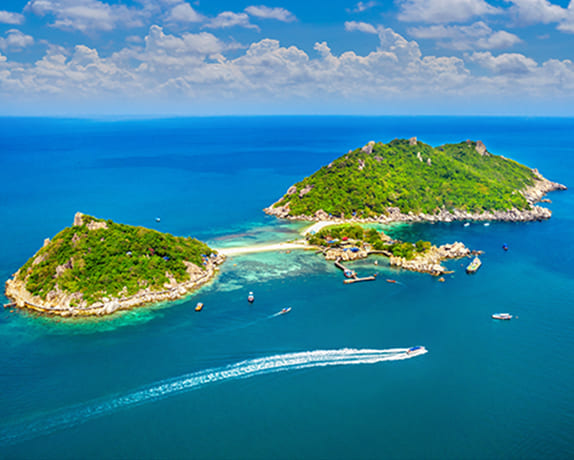 As countries open up their borders for international travel again, we're all excited to take some time off and get some vacation time. However, revenge tourism has caused many of our favourite tourist destinations to be more crowded than ever!
So, how do we escape the crowd and enjoy a peaceful vacation far away from home? The answer is simple! You have to take the road less traveled. Planning to head towards Greece? Ditch Mykonos and Santorini and head to these Greek islands that are still pretty much untouched by most tourists.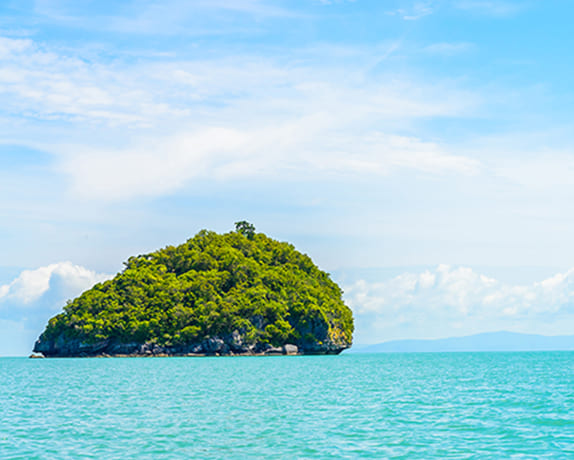 Milos
Looking for a romantic getaway with your partner away from the hustle-bustle of tourists? While most lovestruck honeymooners flock to Santorini, Milos is a better choice considering it's called "the island of lovers". Some of the intimate beaches on the island are only accessible by boats, making it a quiet and secret spot for lovers to relax. If you're looking for something more upbeat, you can also try the buzzing cocktail bars at the island's capital Plaka. There's something for all kinds of couples at Milos!
Folégandros
There's so much to do on this gorgeous island that you wouldn't even realise you haven't looked at your phone in hours. Offering the best digital detox, Folégandros has some of the best-pebbled beaches and monolithic limestone cliffs that are simply out of this world! You could rent a private boat and explore the island, snorkel in the caves, swim in the beautiful blue water, and learn more about the history of this island.
Hydra
This island off the Peloponnese region has attracted various artists for decades now since it houses major artists like Sadie Coles, Brice Marden, and Juergen Teller. The island does not have any cars. One has to get around by foot, donkey, or boat taxi. Taking a walk down the narrow lanes of the island visiting museums, rotating exhibits, and artist residencies--sounds like every art-lovers dream!
Patmos
If you're looking to learn more about Greek culture and lose yourself in their history, Patmos is the place for you! This is where the Book of Revelations was written. The island has a total of 365 churches and shrines along with 15 soft, white sand beaches to relax at after exploring the ancient sites.
Andros
If you're a fitness enthusiast looking to get that adrenaline pumping, Andros is the perfect place for you. The island has 18 marked trails that accommodate every difficulty level. Along the trails, you will find many local bakeries, traditional villages, waterfalls, and monasteries. The island also has many scenic beaches where you can take a dip to relax from all the activity.
Still considering Mykonos and Santorini for your international vacation? Thought so! Which of these Greek islands would you like to visit? Let us know in the comments!