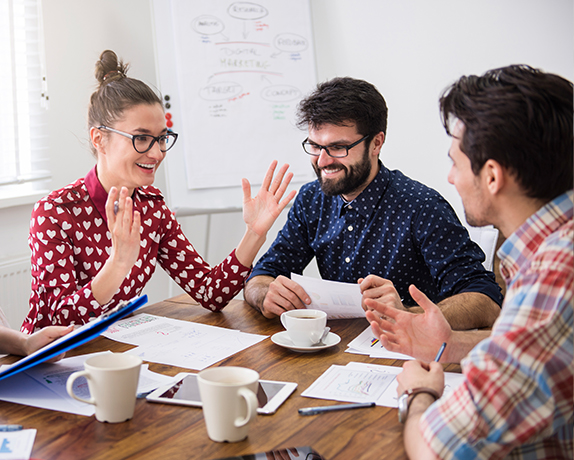 The power of coffee to drive conversations is well-known. As a matter of fact, the aforementioned practice has been going on since time immemorial. Closing business deals, meeting prospective partners, enhancing discussions, etc. the list on the divine brew's usefulness goes on. Similarly, if coffee culture is embedded into the workspace, it can really do wonders for those involved. No matter the task at hand, a cup of refreshing coffee is often enough to get you going. From brainstorming ideas to hanging out during breaks, coffee manages to find its place in most gatherings. As an indispensable ingredient in almost every organization, coffee continues to bring everyone together. Thus, if you wish to encourage collaborations and teamwork, having a good coffee set up at work is the way to go. Here's how you can use coffee to drive collaborations and teamwork.
Offer it complimentary: The coffee provided to employees speaks volumes about the company. Charging your staff for every cup of coffee they sip, will only eaffect the image of the organization. It also indicates that the company might not be financially sound. Conversely, when an employee can have his/her coffee without any inhibitions, it fosters more productivity, better employee-employer relation and builds goodwill.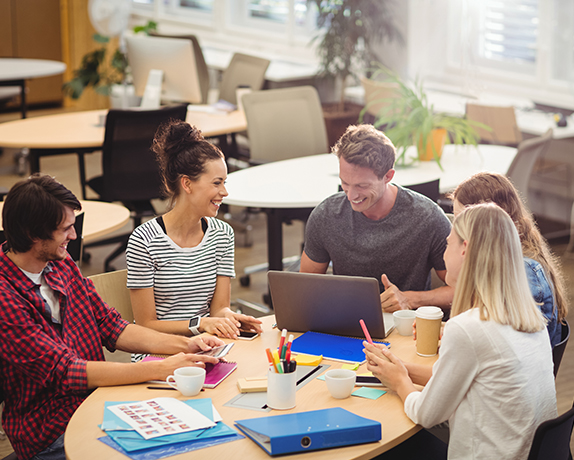 Offer premium coffee: Apart from providing unlimited coffee on the house, serving freshly brewed premium coffee is equally essential. No one wants coffee that isn't up to the mark. After all, coffee is all about the experience. That feeling of immense satisfaction in every sip you take. If you want to keep your team happy, the least you can do is get your coffee right.
Offer a great experience: The coffee corner in your office is where most of the informal collaborations and conversations take place. It's the hub for employees from across departments to bond and interact with one another. Therefore, having an ambience that puts employees at ease and facilitates this exchange of ideas is a must.