Your hard-earned wealth should not only be kept safe, but it deserves to grow and thrive. To offer your money the very best, park your foreign currency earnings from any part of the world in the SBM NRE Account, specially designed for the global Indians. Apart from offering a lucrative interest rate of up to 5% p.a., the account also comes with exclusive global lifestyle privileges and access to multiple investment avenues that help leverage the diverse wealth opportunities of India.
The SBM NRE Saving Account can be opened jointly between two Non-Resident Indians or Persons of Indian Origin.
Superior benefits with

SBM NRE Savings Account:
Competitive interest rate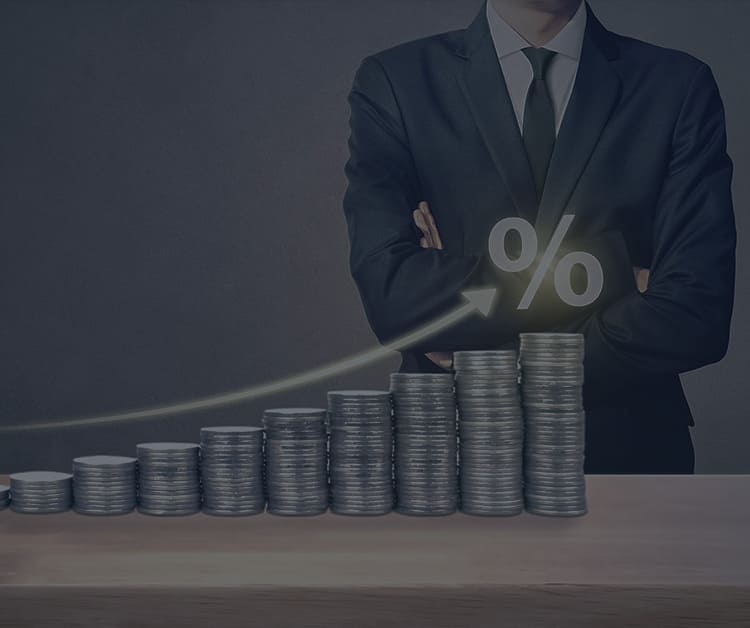 Complete benefit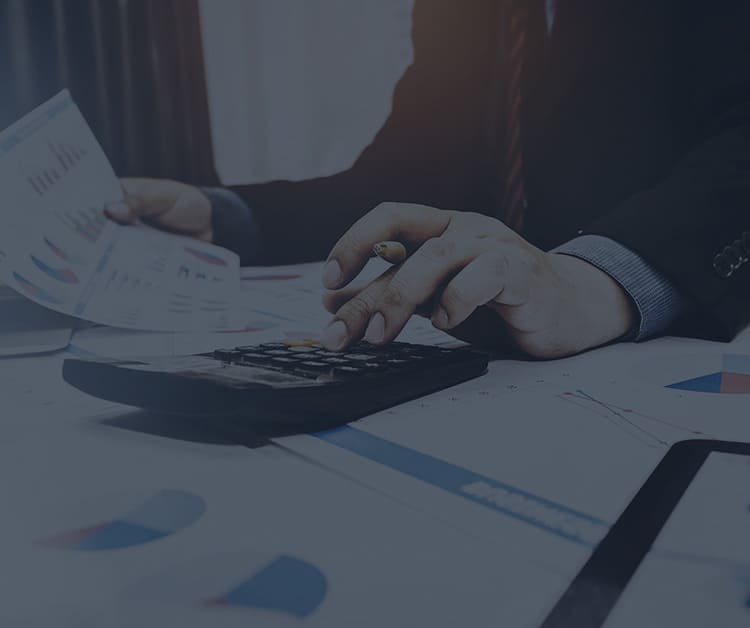 Preferential pricing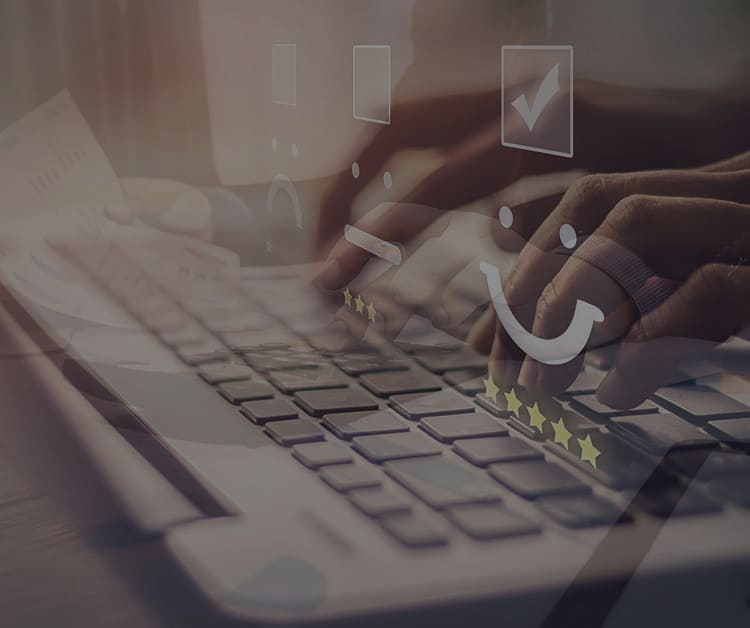 Hassle-free process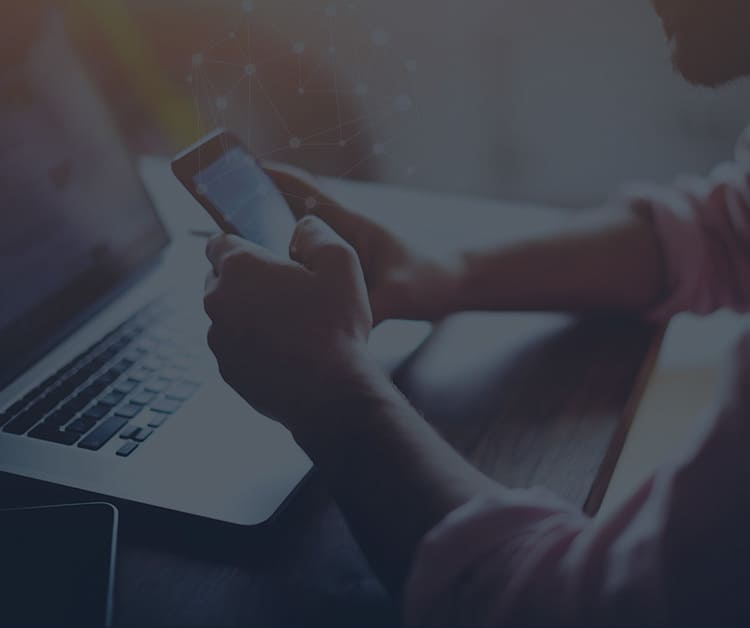 Bespoke service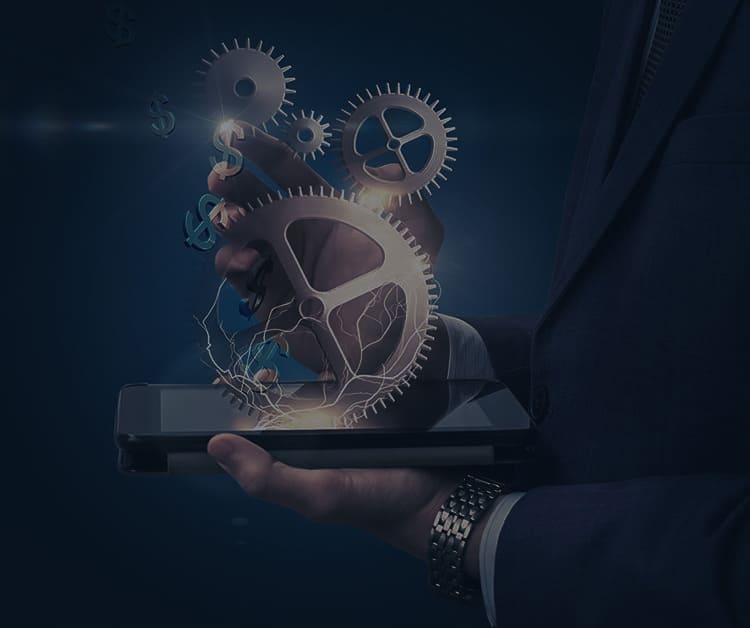 Preferred Forex rates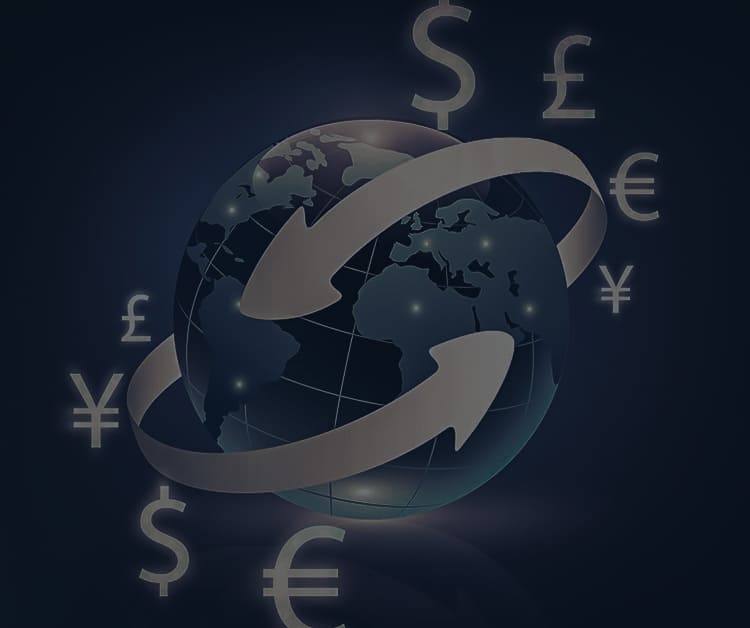 Your account comes with the SBM World Debit Card, offering the finest of privileges to complement your lifestyle. Enjoy the benefits of the most trustworthy partnership.
Exclusive Privileges with

SBM NRE World Debit Card
Transaction-based benefits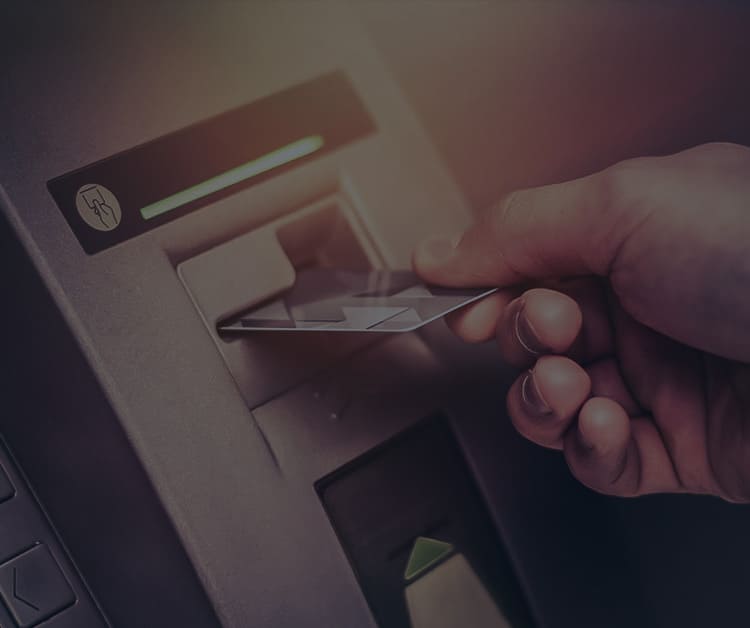 Lifestyle & Entertainment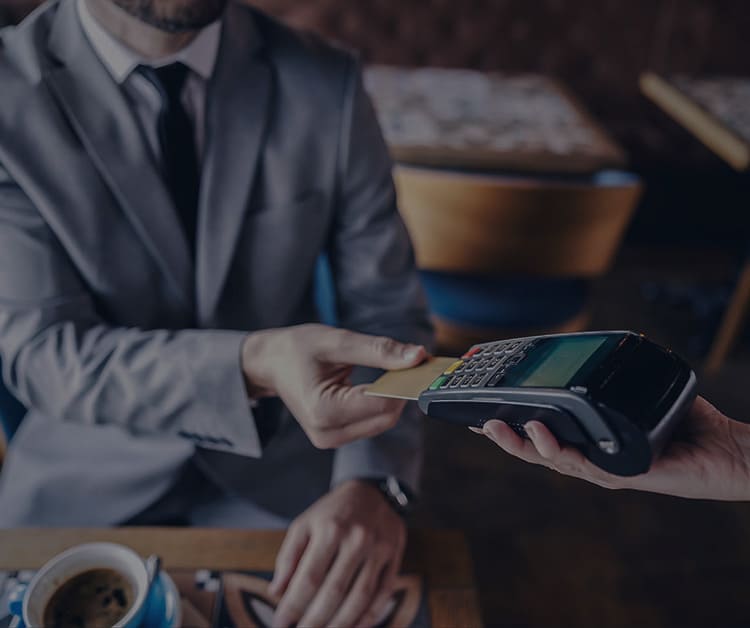 Travel, Leisure and Hospitality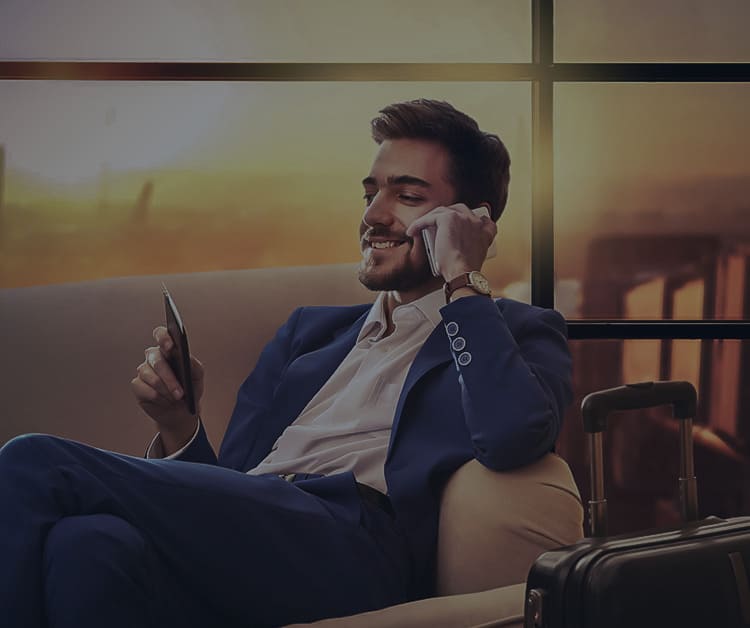 Health, Wellness and Medical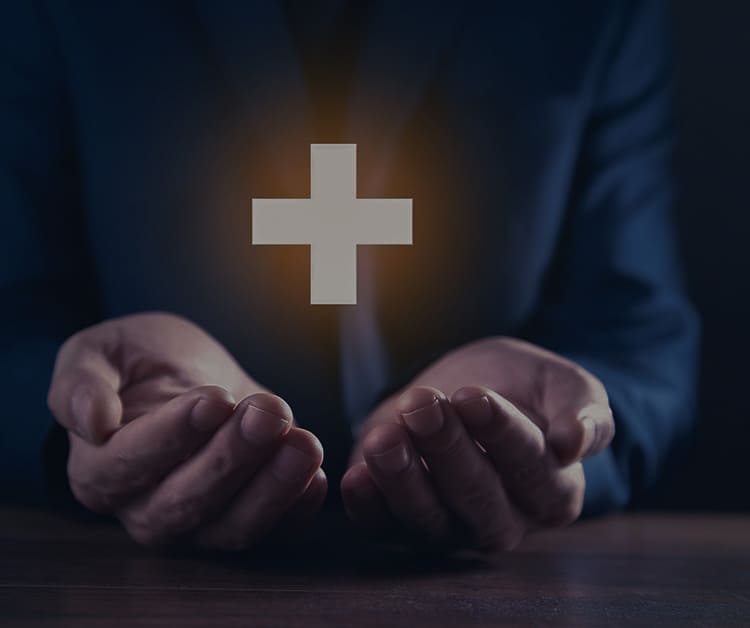 Savings Account Interest Rates
For Resident & Non-Resident Indians
Slabs
Interest Rate (w.e.f Jan 1, 2021)
Balance up to Rs. 2 Lakh
3.50%
Balance more than Rs. 2 Lakh up to Rs. 5 Lakh
4.00%*
Balance above Rs. 5 Lakh
5.00%*