Often, wealth that takes a lifetime to build, could be lost from a moment's negligence. Along with growing your assets, it is also equally important to protect your existing assets.
Experience safety at its best while we stay on guard, always, protecting your high-value assets. Book your locker online and choose your preferred locker size.
Be it precious gold jewellery, antique collectables, or important documents, our Lockers give you instant ease of mind with absolute security of your valuables and expensive possessions.
Winning features

with real benefits
Optimal charges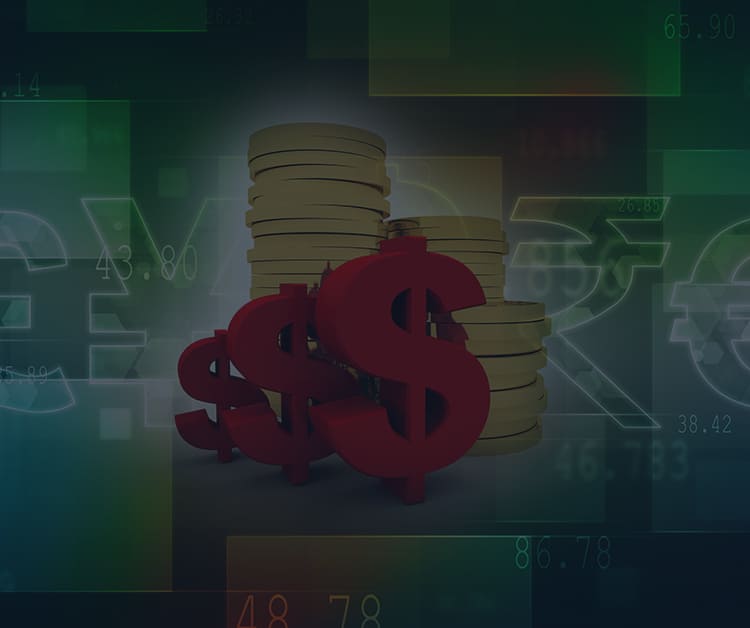 Convenient Nomination Facility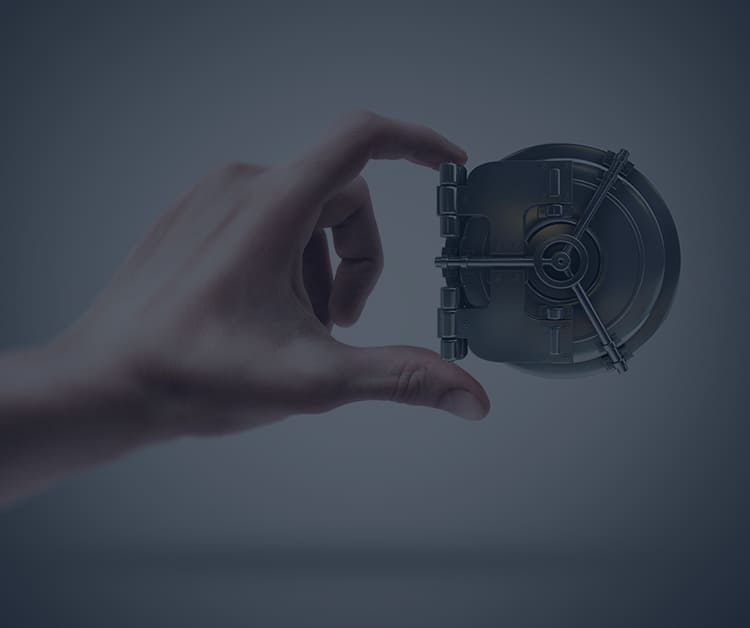 Ease of opening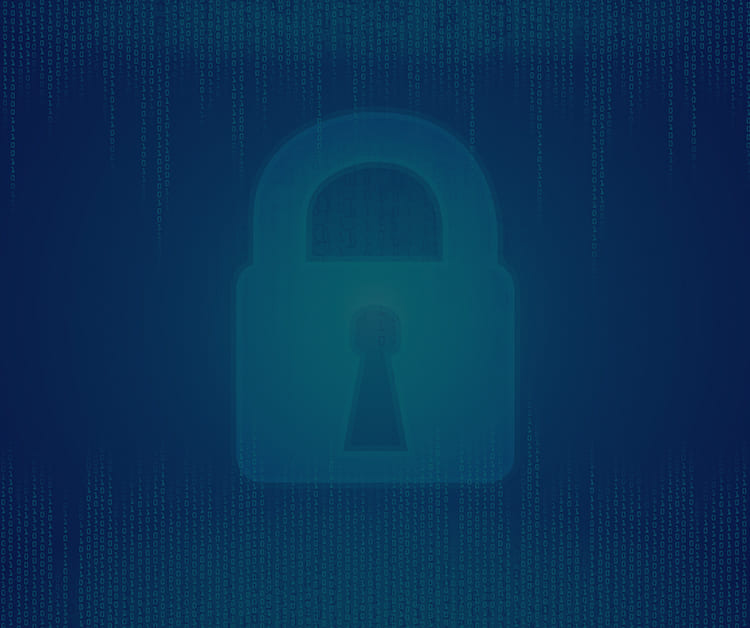 Diverse choice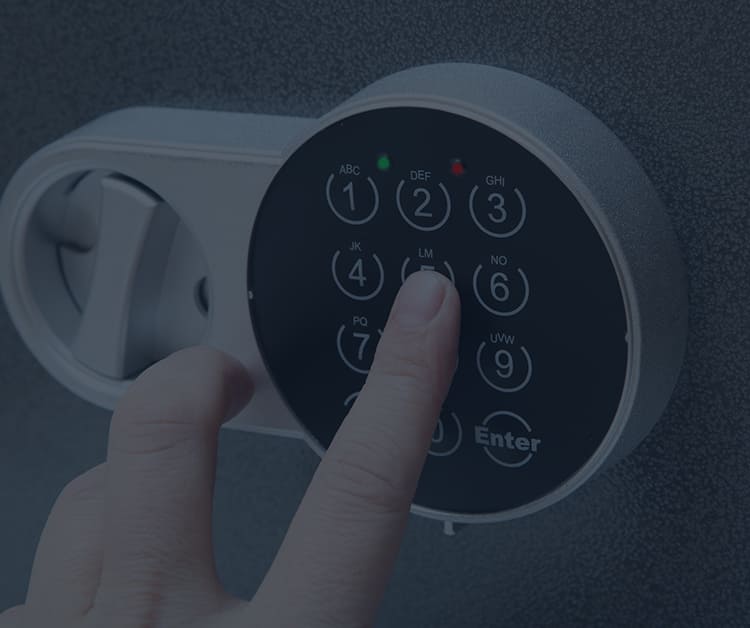 You can avail our lockers services

at the following branches:
For further details, please contact the respective Branch Manager.
We are here to assist you

with all your banking needs.