Benefit from a Savings account that goes the extra mile for you. Earn monthly interest pay-outs and enjoy the advantage of connected banking with 24*7 uninterrupted services.
SBM Bank India's Wealth Savings Account is for discerning customers who wish to realize benefits that extend far beyond banking. Enjoy exclusive access to a plethora of privileges with our savings account. Open a Savings Account through Internet Banking or Mobile Banking within minutes, with ease and do so much more than just saving.
Your gateway to a whole new world

of unmatched advantages
Attractive returns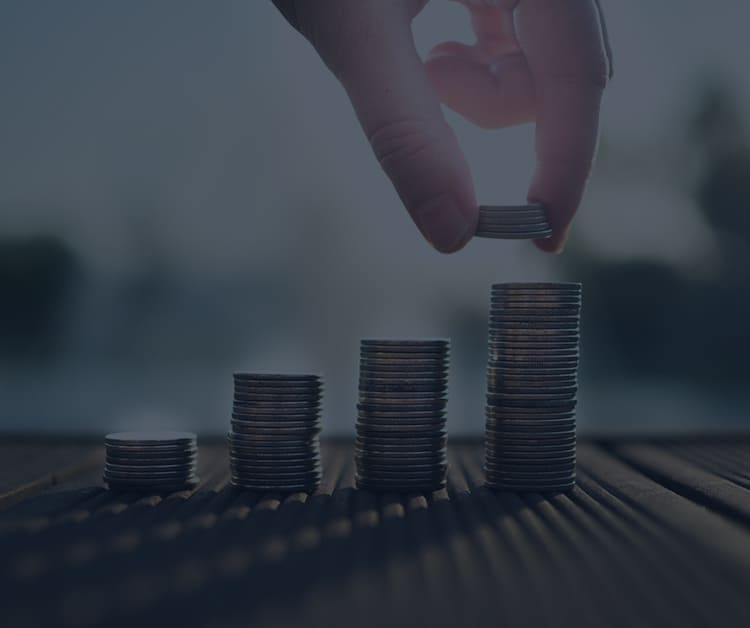 Forex
SBM Signature
Debit Card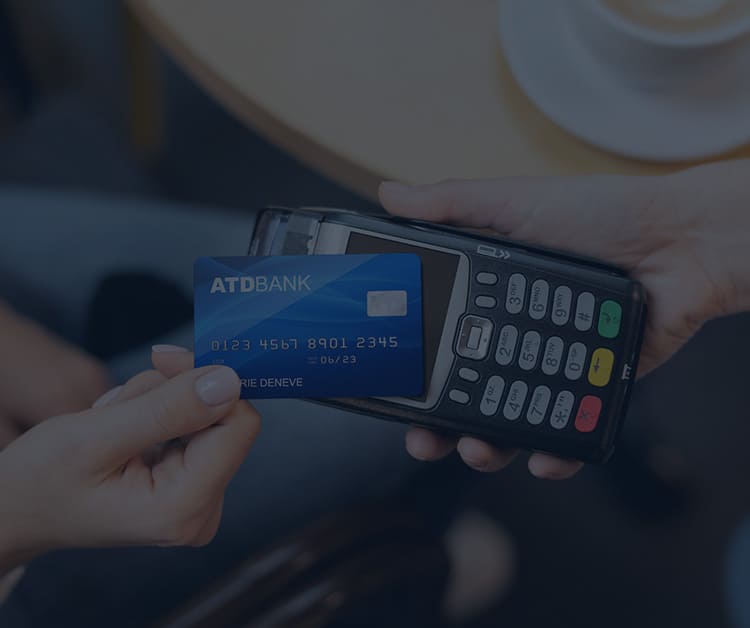 Every ATM is
your ATM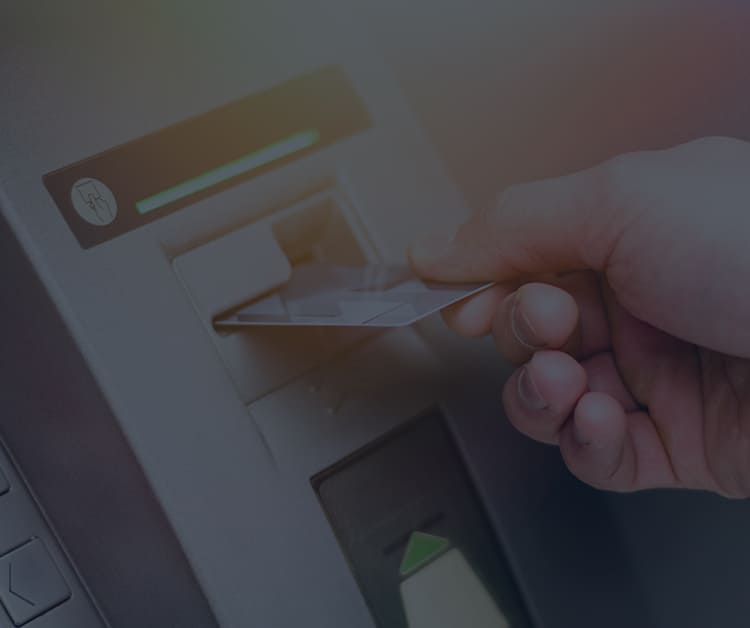 Customized account
number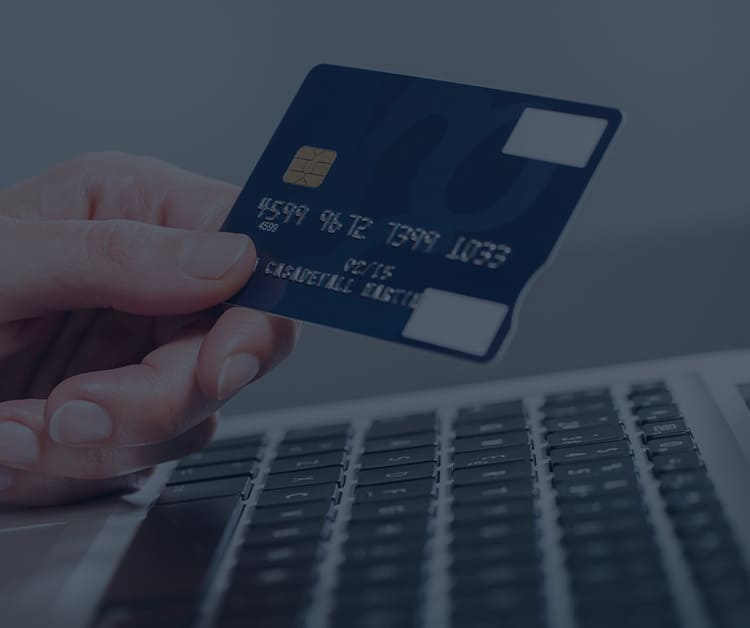 Value-centric
services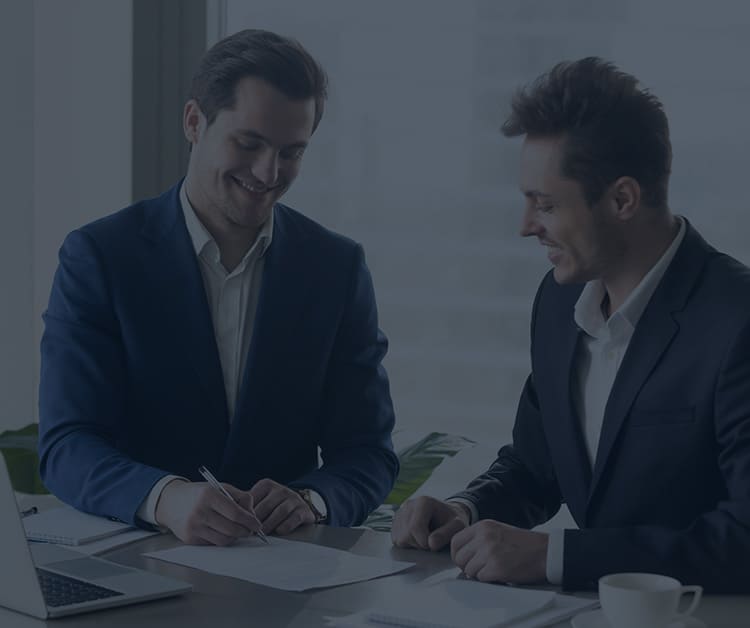 Holistic wealth
strategies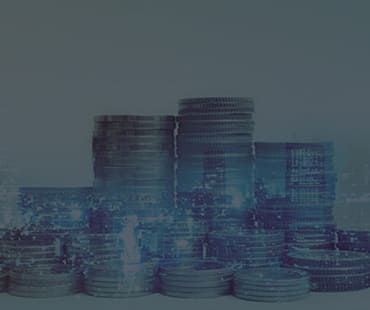 Associated
rewards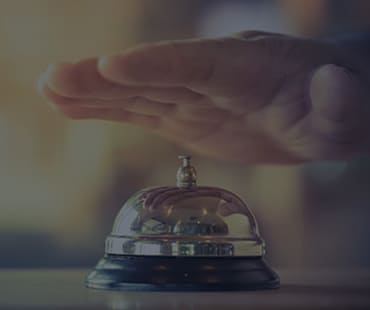 Extension benefits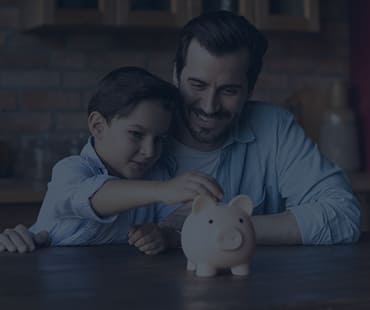 Zero charges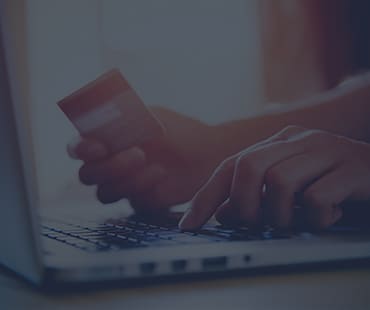 Savings Account Interests Rate
For Resident & Non-Resident Indians
Slabs
Interest Rates (p.a.)* w.e.f July 15, 2022
Balance up to INR 2 Lakh
3.50%
Balance more than INR 2 Lakh up to INR 5 Lakh
4.00%
Balance more than INR 5 lakh up to INR 50 Lakh
5.00%
Balance more than INR 50 Lakh up to INR 5 crore
6.00%
Balance more than INR 5 crore up to INR 10 crore
6.50%
Balance more than INR 10 crore
5.00%
# For amounts greater than Rs. 5 Crs, please contact the Branch or your designated Relationship Manager (With effect from July 15, 2022)
*The savings interest rate shall apply on incremental balance.
-For additional help and support contact our Customer Service Team on 1800 1033 817 or email us at customercare@sbmbank.co.in
-Please note: The above-mentioned Savings Interest Rate is applicable with effect from June 1, 2021
-Disclaimer: Above rates are subject to change without prior notice. Depositors may please confirm the rate with respective branches before the investment
-Find out the current interest rates offered by our Fixed Deposit and Recurring Deposit.
FAQ
How does the Interest Calculation work?

For Savings balance up to INR 2 lac, interest rate of 3.5% per annum shall apply. Above INR 2 lac up to INR 5 lacs, interest rate up to 4% per annum will be applicable for any incremental amount for the number of days incremental balance is maintained. Similarly for balance above INR 5 lacs, interest rate up to 5 % per annum will be applicable for any incremental amount that is maintained for the number of days incremental balance is maintained.

What are the formulae for calculating the savings interest rate?

Calculating your monthly interest earned starts with knowing the basic equations for calculating interest:
Simple Interest: A = P x r x t
The variables are:
P: your principal deposit, or clear balance of your account
r: applicable rate of interest
t: the time, in years, you want to calculate for
A:the amount of money you'll have in your bank account after interest is paid

When is the Interest Paid out?

SBM Bank India is one of the few banks which pays out the Savings Interest on a monthly basis