SBM Wealth offers Internet Banking that is state-of-the-art and attuned to your digital preferences. With enhanced focus on customer-centricity and connectivity, the experience is effortless and offers instant access to your wealth from any part of the world.
Winning features of our

advanced and intuitive Internet Banking
Secure and State-of-the-art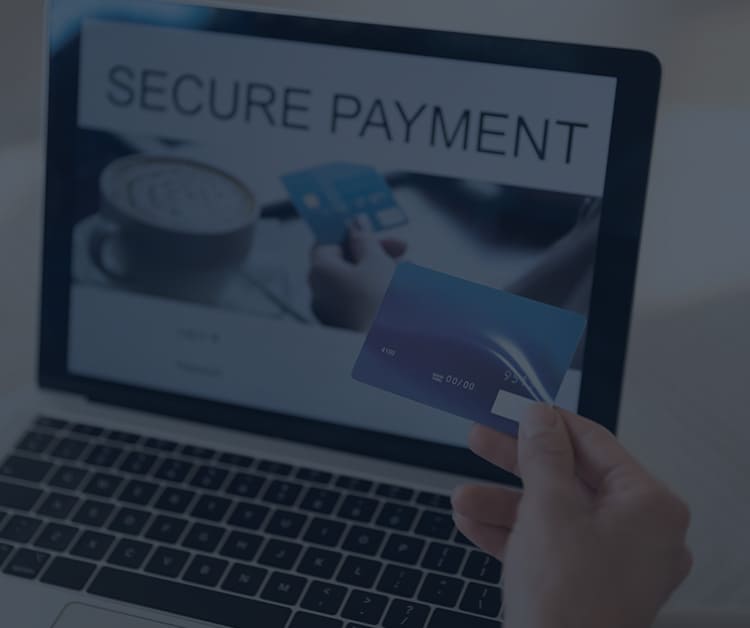 Full suite of services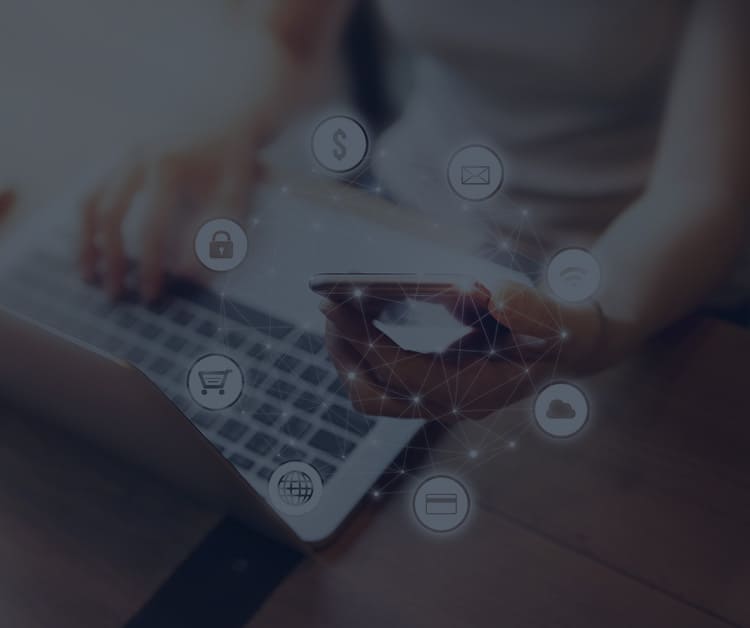 Tangible value-added services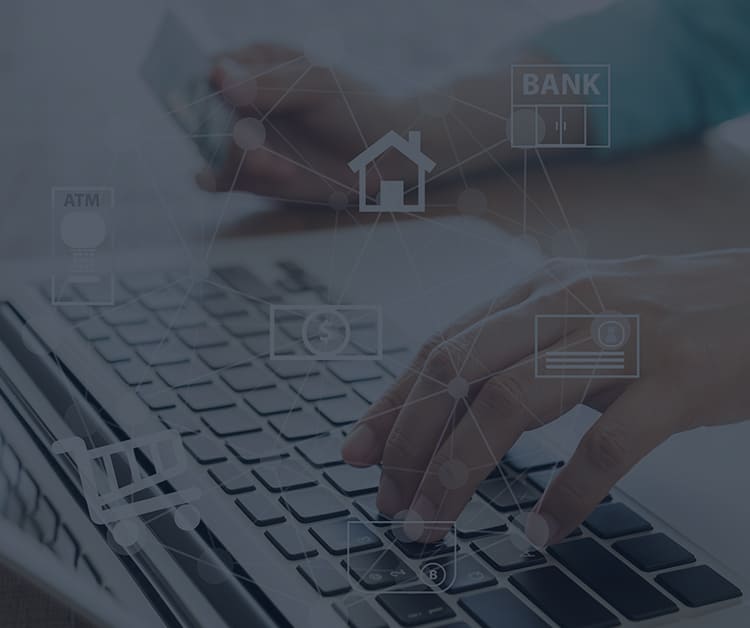 Online convenience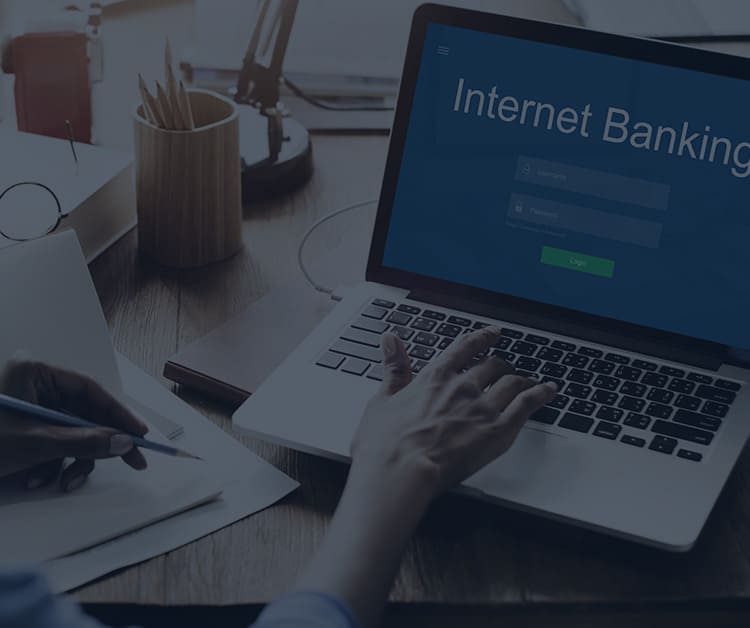 Need assistance with

Internet Banking?
Connect with your Relationship Manager and he will be happy to assist.
You can also call our toll-free no. 1800 1033 817 or mail us at customercare@sbmbank.co.in