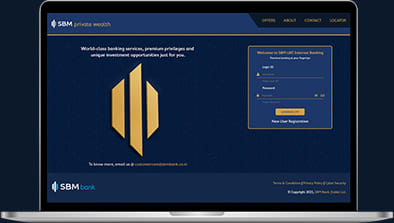 The Internet with its sheer power of information has left an indelible impact on our lives. Our Internet Banking, too, has witnessed a positive transformation with an enhanced focus towards customer-centricity and connectivity.
Experience ease of banking that is unrivalled and attuned to your digital preferences, with instant account access from the comfort of your home or office.
Winning features of our

advanced and intuitive Internet Banking
Quick Beneficiary
Activation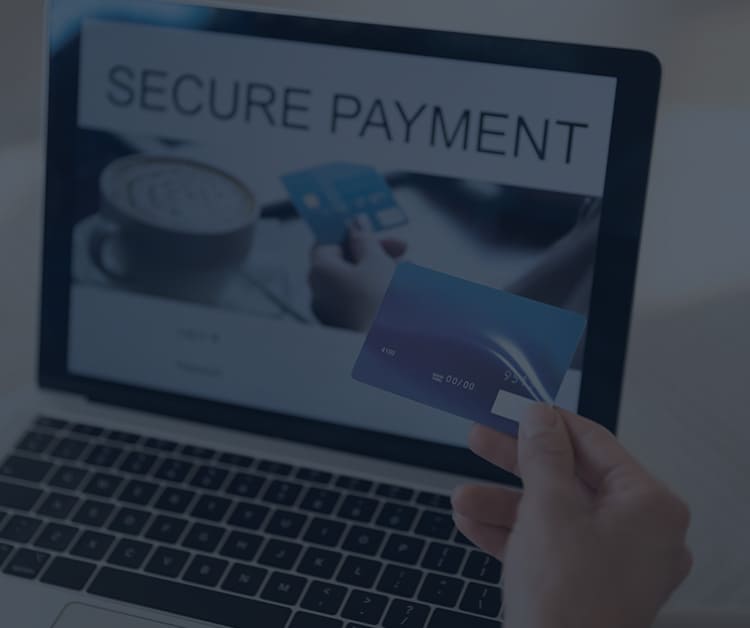 Smooth Payment
Transfers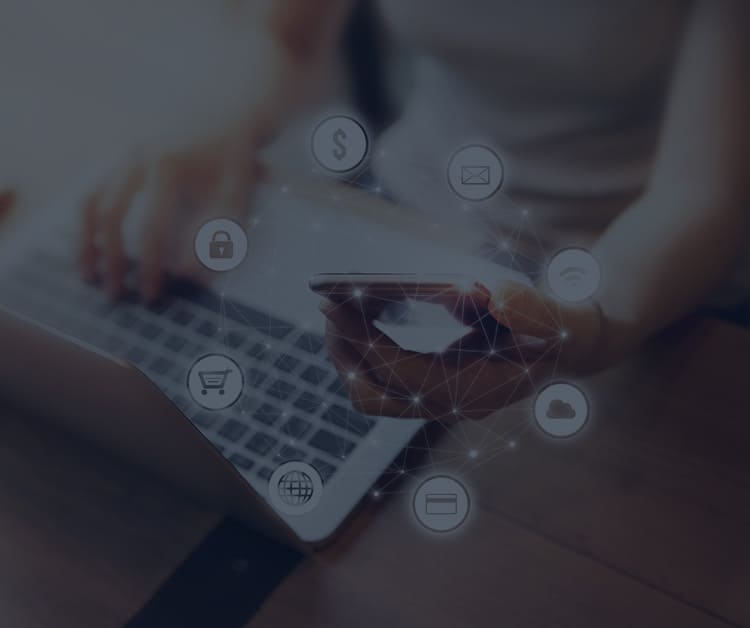 BBPS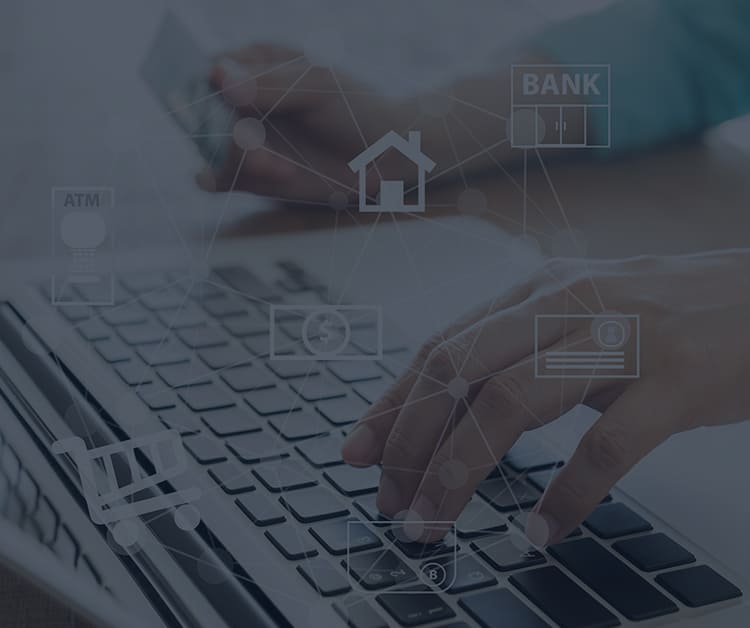 Superior Interface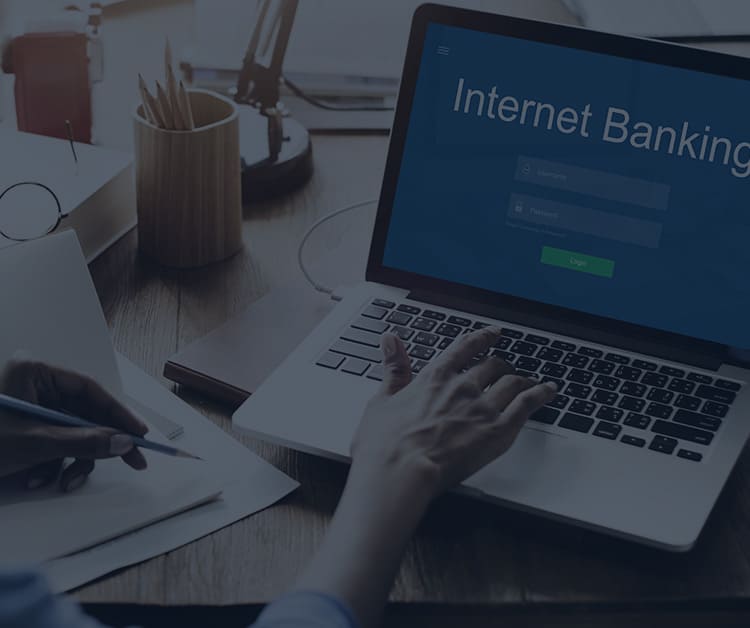 Need assistance with

Internet Banking?