You have a grand vision for your life – to leave a lasting legacy and bequeath your heritage to the next generation. Along with passing on values to your heirs, foreign currency holdings, forex and assets also fit into the larger scheme of things.
You have many achievements to your credit. Your journey so far, both exciting and challenging at the same time, has expanded your cross-border business interests and foreign assets.
Turbocharge your global wealth accretion goals with our Remittance and Forex Solutions. Access best-in-class forex services with timely assistance towards effective management of inward and outward remittances with travellers' cheque facility.
Winning features

with real benefits
Secure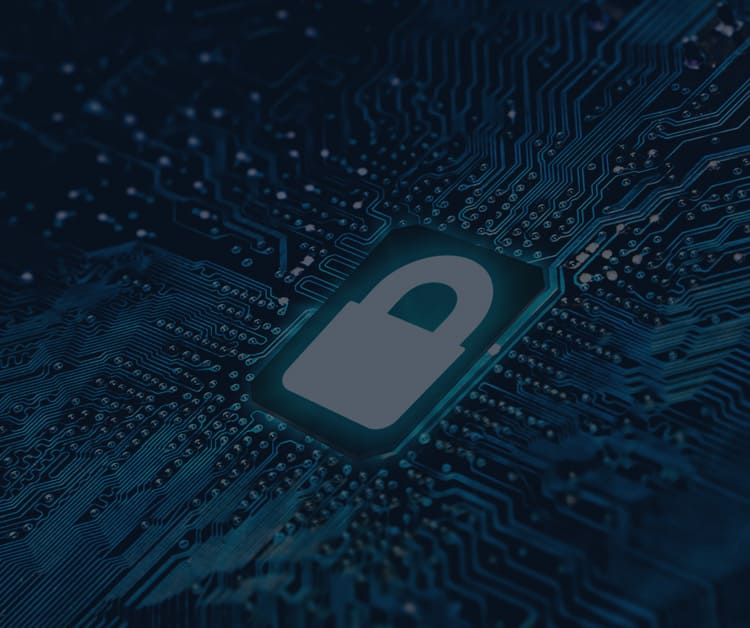 Competitive Exchange Rates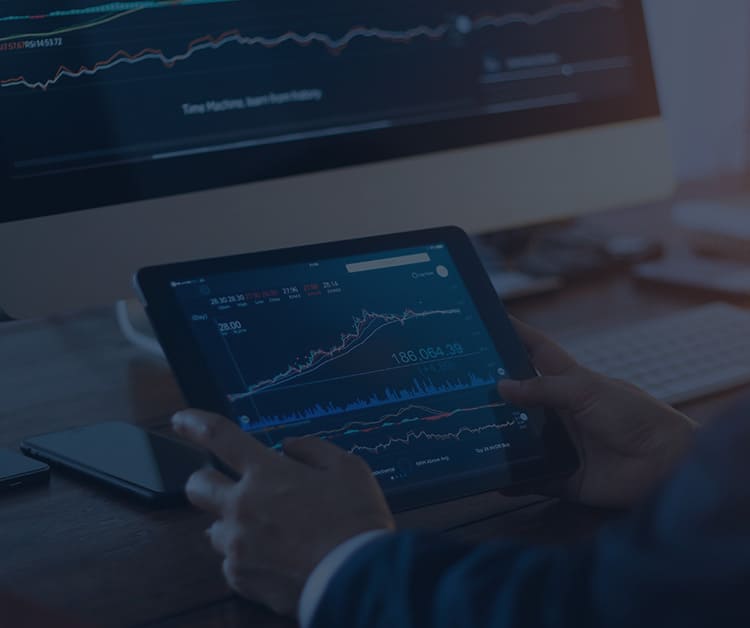 Lowest Service Charges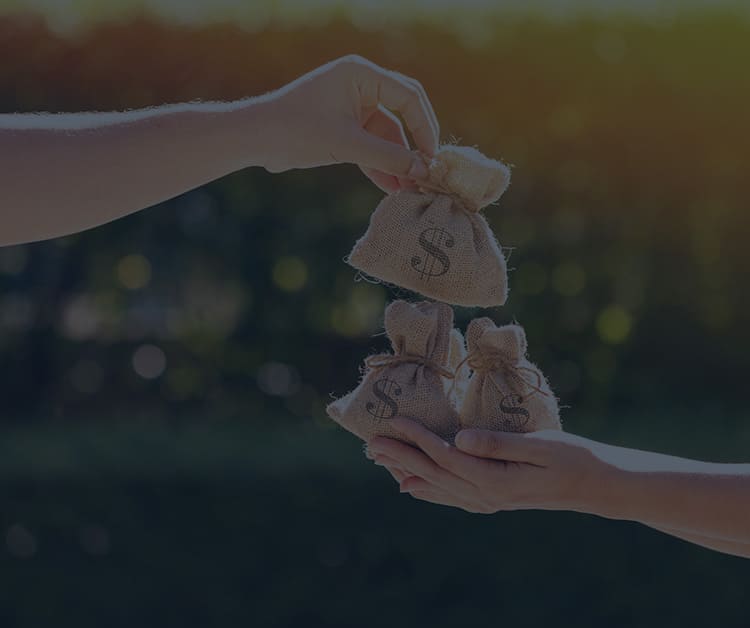 Online Tracking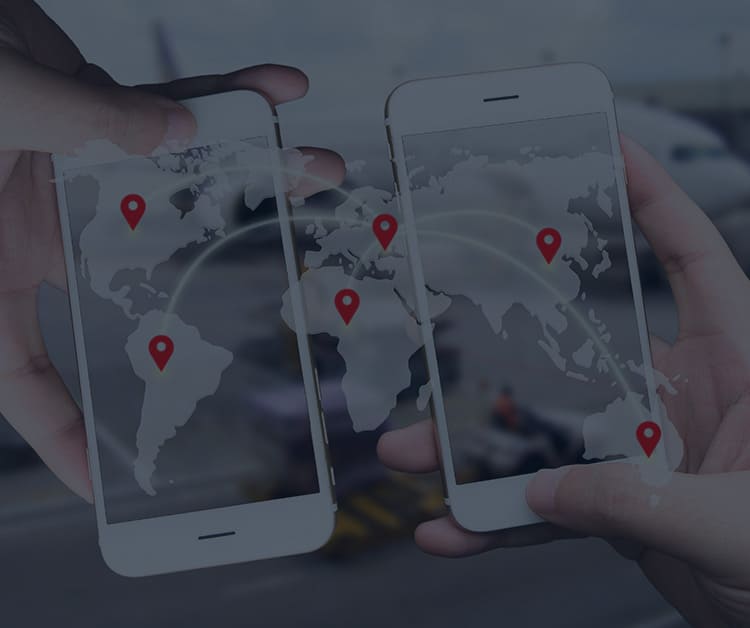 Highest Security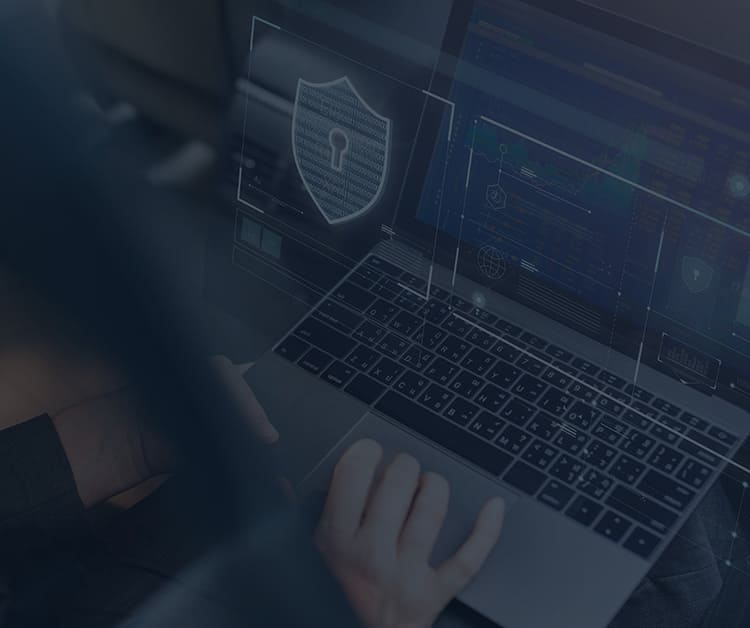 We are here to assist you

with all your banking needs.