Designed for our exceptional select few, SBM Signature Debit Card brings you world class facilities at your fingertips. Complement your lifestyle with the luxury of never seen before benefits, unique experiences and unparalleled concierge offers and hospitality across the globe. SBM Bank India's Signature Debit Card is one of the most accepted and powerful cards worldwide.
Hassle-free PIN generation via Green PIN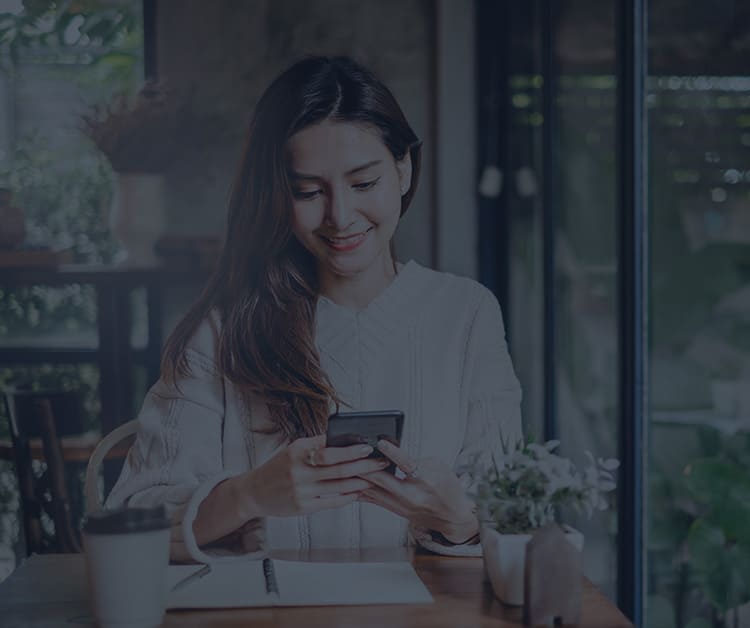 Best-in-class lifestyle privileges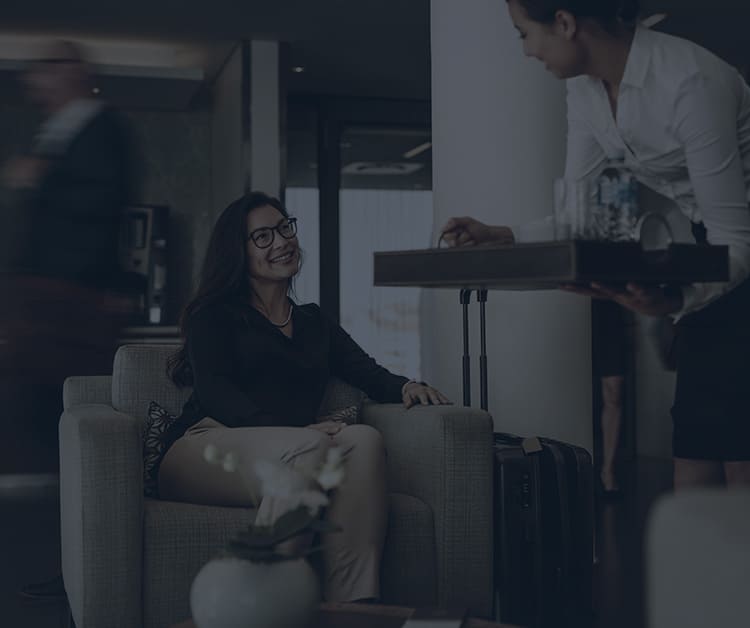 Free withdrawal at all banks' ATMs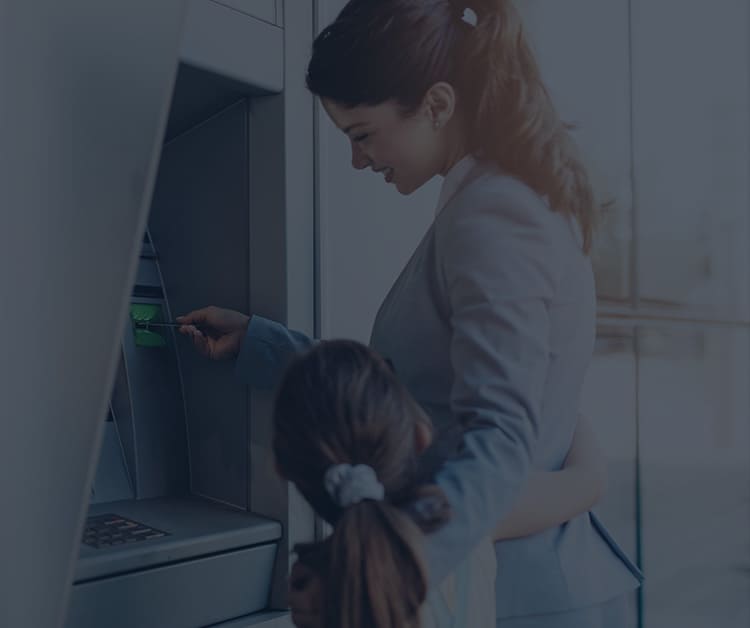 Airport Lounge access globally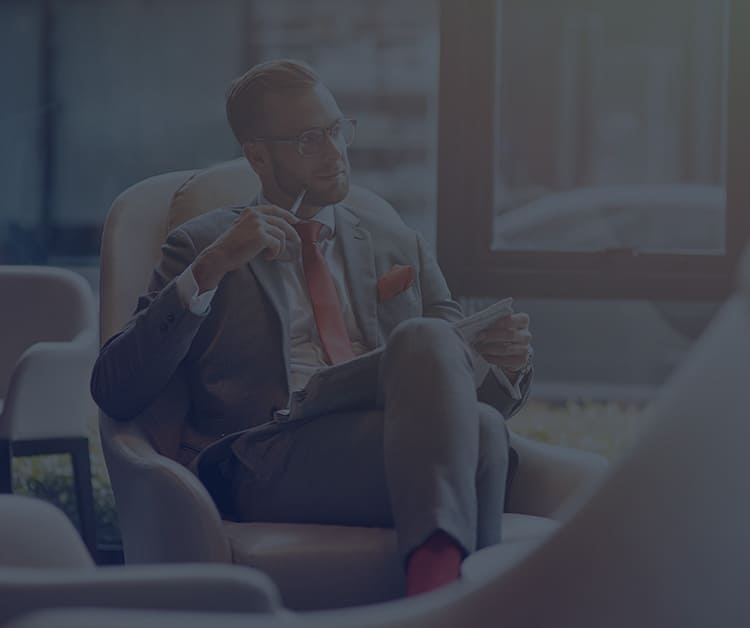 Zero mark-up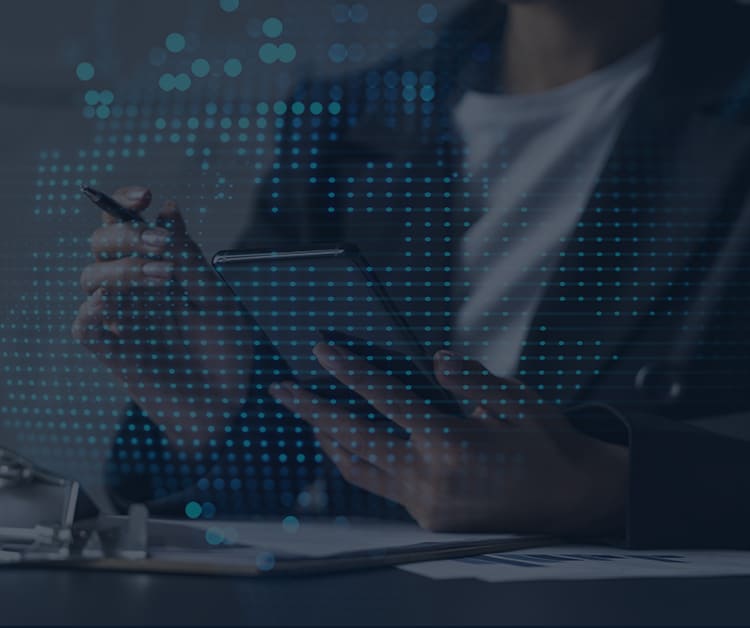 Complimentary
Golf Programme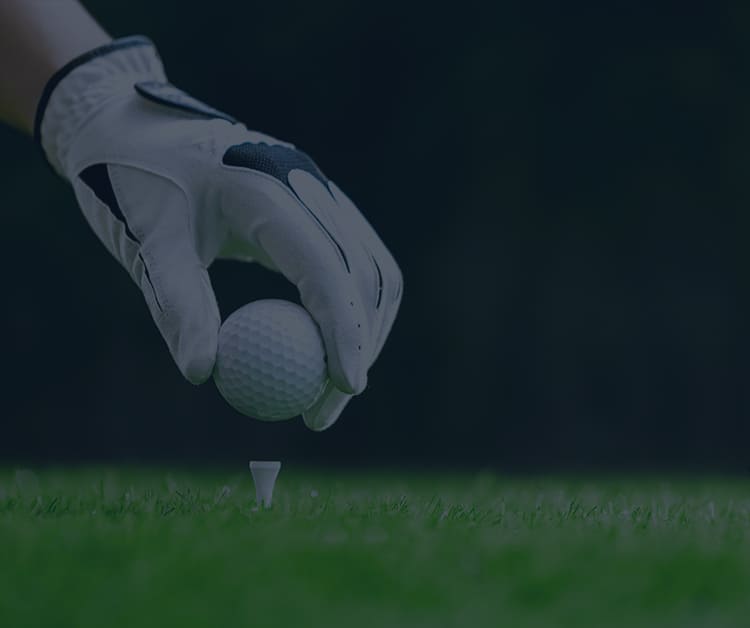 Important Information on TCS Collection
In accordance with the provisions of section 206C of the Income-tax Act, 1961, all authorized dealers are required to collect 5% Tax Collection at Source (TCS) for remittance transactions under the Liberalized Remittance Scheme (LRS) aggregating to Rs. 7 lacs or more in a financial year. These transactions include transactions initiated through SBM Bank Debit Cards or through any other channel(s) of SBM Bank.