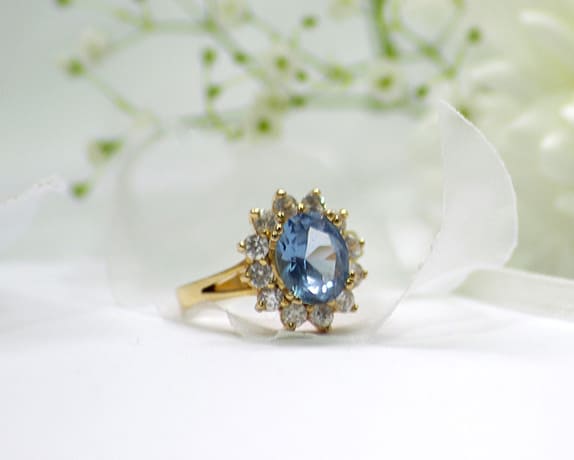 Whether it's work from home or work from office, one can never compromise on being presentable. Rolling out of bed to get working on your laptop or join an online family get-together is a big no-no.
In this era of Zoom meetings, where waist-up dressing is getting high prominence for both personal and professional interactions, wouldn't it be nice to complement your attire with some statement jewellery, and look a league apart? We thought so!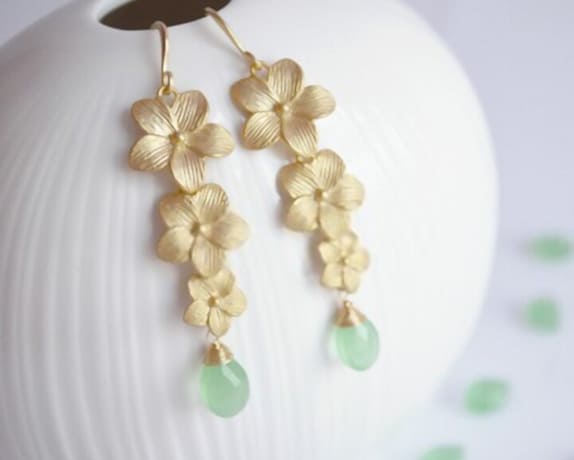 Here are some smart and gorgeous jewellery trends for you to explore this year:
Eyeglass Chains
Surprised? This retro fashion trend from the 70s and 80s has made a major comeback in 2021 with new designs and colours. What started as a functional trend is now extremely fashionable too. The trend caught up all over again when paparazzi pictures of the American model Gigi Hadid surfaced with dapper sunglasses with chains. You can add a stunning chain to your glasses and grab eyeballs in your next e-meeting!
Pearl Jewellery
There are trends that will always be evergreen and pearl jewellery is one of them. Be it a delicate little choker or a cute little bobby pin with tiny pearls, they add elegance to any outfit instantly. While pearls are a major part of every woman's trinket box, they are now being used by men too as chic necklaces to go with their blazers, tie pins, and more.
Chain Jewellery
Chain or linked jewellery is yet another trend that has made a comeback in 2021. From bold necklaces to simple bracelets, this class of jewellery can be adapted to suit any attire. You could add gems or diamonds to the chain jewellery to further enhance its appeal. From a simple chain to a bold linked chain that is a combination of two different metals, there are various interesting options to choose from.
Very Long Earrings
Long earrings have always been in vogue. They frame your face well and add a sparkle to your look with minimum effort. From stylish hoops to slightly more extravagant danglers, there are many styles to choose from. Make an elegant style statement at a formal meeting or become the show stopper at a friendly get together.
Cluster Rings
Everyone is fond of rings, but cluster or cocktail rings are the way to go in 2021. If you're not much into other jewellery such earrings and necklaces, you can simply wear a cluster ring and your friends will notice it every time you fix your glasses or hair. Try it for an understated flamboyance.
While most of the world continues to work and party from home, these jewellery trends are something to look forward to explore. So which of these trends has caught your fancy? Tell us in the comments!