At SBM Bank India, we understand the importance of the need for security associated with foreign trade services. Hence, we provide an array of services that not only assist you in fulfilling your trade finance requirements, but also facilitate smooth cross border transactions with utmost security.
Our 24x7 online platform helps you fulfil all your trade finance requirements anywhere anytime. Simple transaction templates reduce your paperwork and help you fulfil urgent requirements efficiently.
Bulk approval of transactions saves your precious time and enables you to trade in higher volumes.
Get quick ready references of debit advises and SWIFT copies online.
Organize your trade finance through consolidated information of limits available, utilized, and sanctioned across various limit nodes.
Don't miss out on any critical activity with Role-based Dashboards that provide an overview of all pending items for different user categories.
Export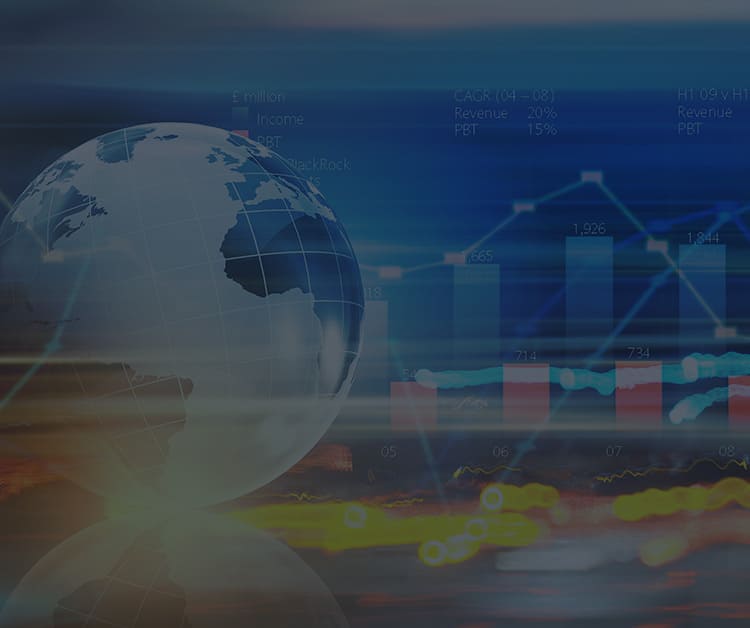 Import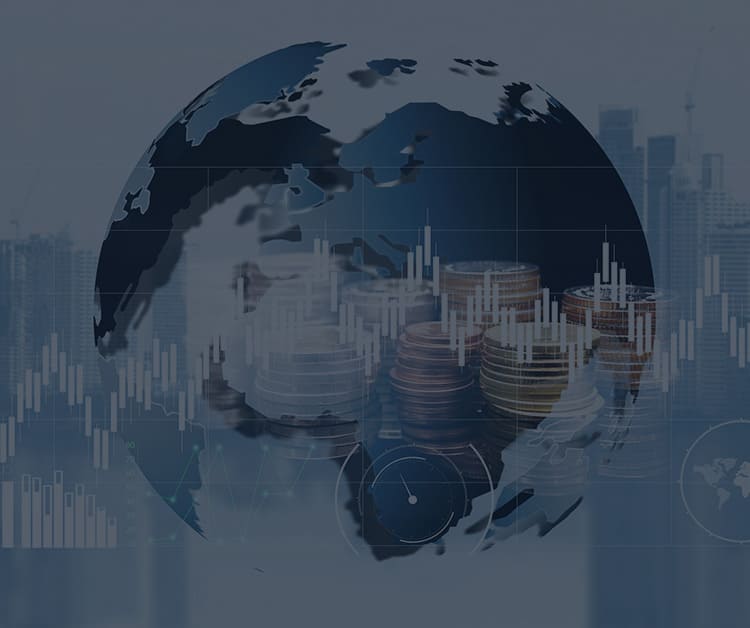 Documentary Credit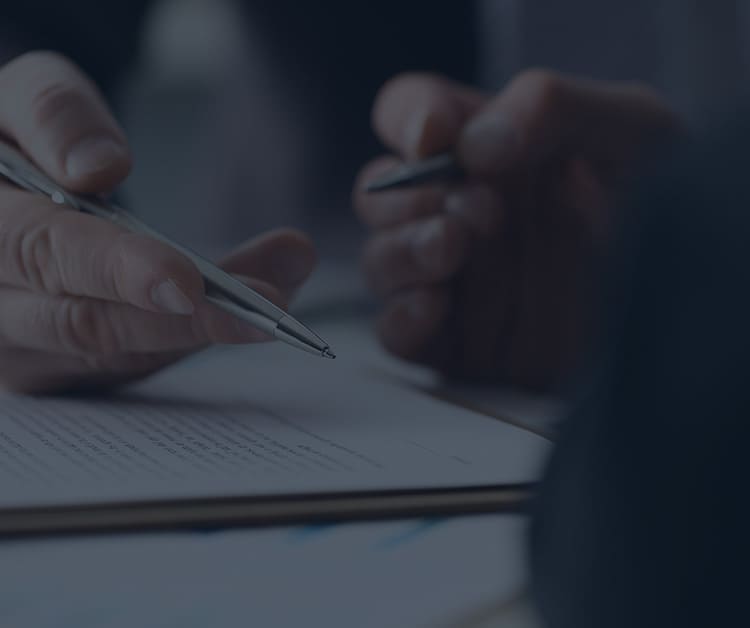 Forward Contract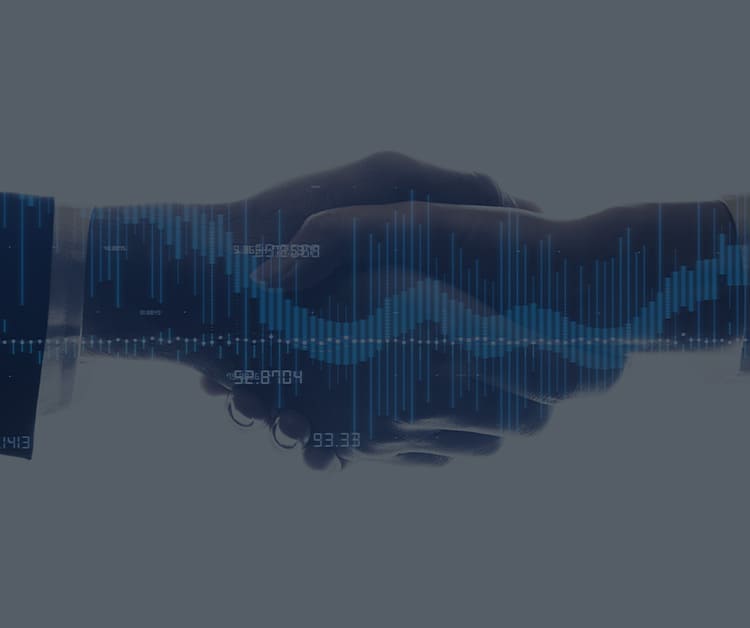 Bank Guarantees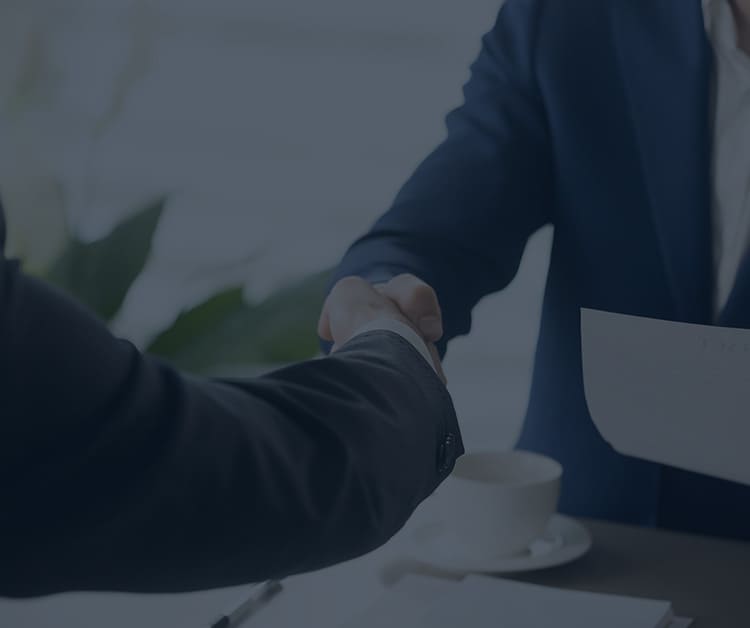 Domestic Trade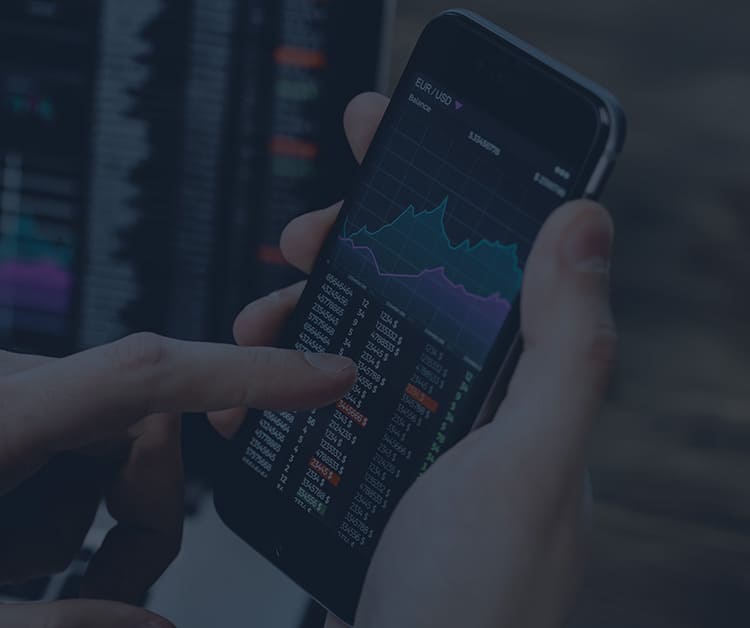 Remittance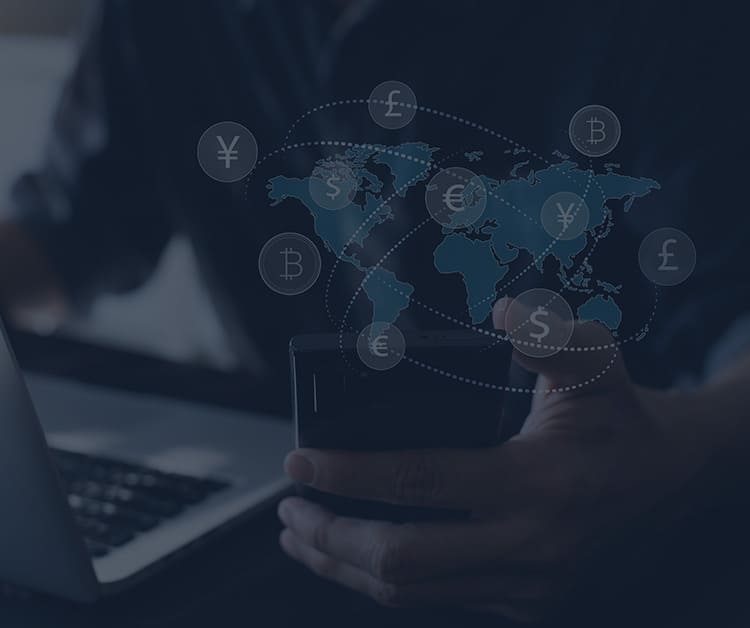 For all your Business Banking queries,


get a callback from our expert!