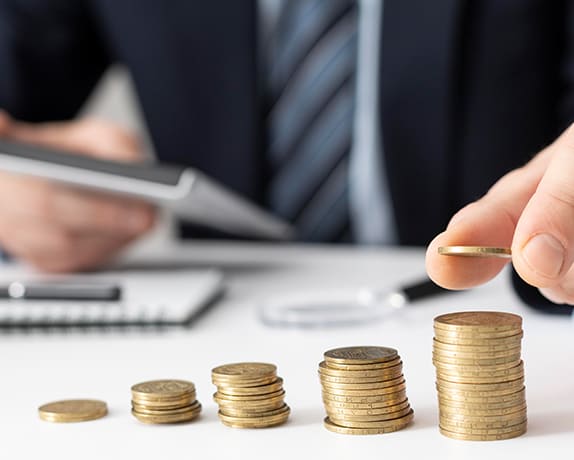 We have seen how innovative technology solutions have changed the picture of the banking sector over the past decade or so. The advent of ATMs, internet and digital banking in quick time further improved the overall quality of the banking services and allowed customers to focus on much bigger aspects of banking. In times like the current Covid-19 pandemic, where most of the economic activity has come to a standstill, the banking sector has been least affected despite the enforcement of lockdown in several places across the country. With people from all walks of life now confined to their homes due to the pandemic, the future of banking is expected to further undergo a sea-change in its operations.
Open banking architecture: Many banks and NBFCs have taken steps to partner with the ecosystem through a substantial investment in technology and change in their internal culture. These banks are looking at Open Banking as a business model for creating banking as a service units with separate P&L. They are offering business products and services in the form of Application Programming Interface (API) packages. These APIs range from Payments APIs (Penny Drop, IMPS, UPI, AEPS, NEFT, etc.), Collection APIs (NACH, UPI Collect, Direct Mandates), lending APIs (Full-stack for specific loans like personal loan, education loan etc.) and other banking services. The potential benefits of open banking include improved customer experience, new revenue streams, and a sustainable service model for underserved markets. There is space in India for a completely API powered Core Banking Platform which could propel a new segment for banks.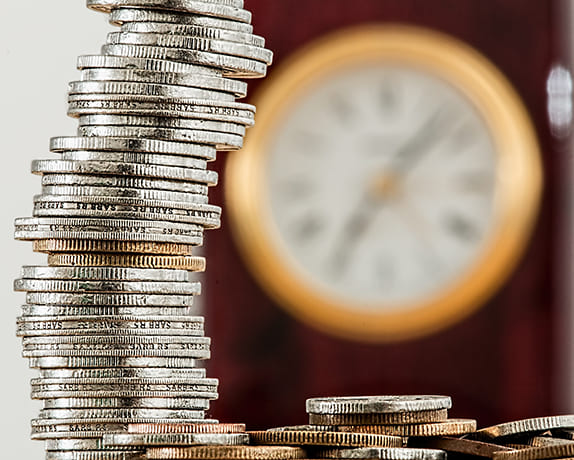 Banking as anywhere/anytime proposition: The tremendous advances in technology and the aggressive infusion of information technology has brought in a paradigm shift in banking operations. For the banks, technology has emerged as a strategic resource for achieving higher efficiency, control of operations, productivity and profitability. For customers, it is the realisation of their anywhere, anytime banking dream. Customers can now go to any of the ATMs to draw cash, without visiting the bank branch, where they have their accounts. Cash could be withdrawn from ATMs at anytime during day or night and even on bank holidays. For anywhere banking, today customers can vist any bank branch of the main bank to undertake services like checking account balance, depositing cash, etc. among other things.
Partnering with fintechs: With customer expectations for a seamless service ever-increasing, providing fast, convenient digital services has become critical for banks if they want to keep customers satisfied and sustain their competitive advantage. For established banks, partnering with a fintech organisation offers an accelerated path to providing the best customer experience, which can be difficult to develop in-house due to outdated systems. Partnerships can offer businesses a mix of these benefits and opportunities at one time. By combining their resources and brand power with the innovative solutions created by fintechs, banks will find they are able to serve new customer segments. Such partnerships allow banks to distinguish themselves from their peers and position themselves as progressive financial institutions. More generally, fintech partnerships create a massive opportunity for levelling the playing field, streamlining internal processes, adding technological capabilities, and most importantly improving the end customer experience.
Behavioural change in times of Covid: Banking and payments, critical pillars of the economy, are among the core areas that have seen a major uptick in digital offerings and adoption even as coronavirus continues to play havoc across the globe. While going digital is not new to the industry, the pandemic has significantly accelerated the adoption of digital technologies, with far-reaching implications for the future of not only the banking sector, but also the larger financial ecosystem. Financial inclusion is the need of the hour for the millions of unbanked or underbanked people across the country. There is also a pressing need for an integrated approach between FinTech players, banks, payment system operators, regulators and even telcos for advancing financial inclusion programmes. This collaborative approach can prove crucial in bringing more of the banked and unbanked sections into the digital banking fold. To enhance the digital banking and payment products/services ecosystem, banks will need to focus on developing and adopting cutting-edge technologies such as Artificial Intelligence (AI), Machine Learning (ML), Cloud, Internet of Things (IOT), Human Computer Interface (HCI), blockchain among others.
New age banks have an edge over veteran banks: Technology is important and essential part of the banking in India. The ever-changing landscape of banking transactions, speed, volume, and velocity and customer-centricity has changed the perception of banking. With the help of advanced analytics, new-age banks are able to study and understand their consumer base way better than ever. By leveraging this advanced understanding, they are able to improve their marketing significantly. This reduces time, effort and money wastage. Banks can easily identify highly profitable customers and develop more opportunities for cross-sell and up-sell. On the other hand, veteran banks have issues while adopting the technology and competing with private lenders. For old-generation banks, legacy issues remain as certain processes were maintained manually or in electronic ledger only. Time-consuming Request For Proposal (RFP) process delays the procurement resulting in slow adoption and implementation of innovative technology product and processes.