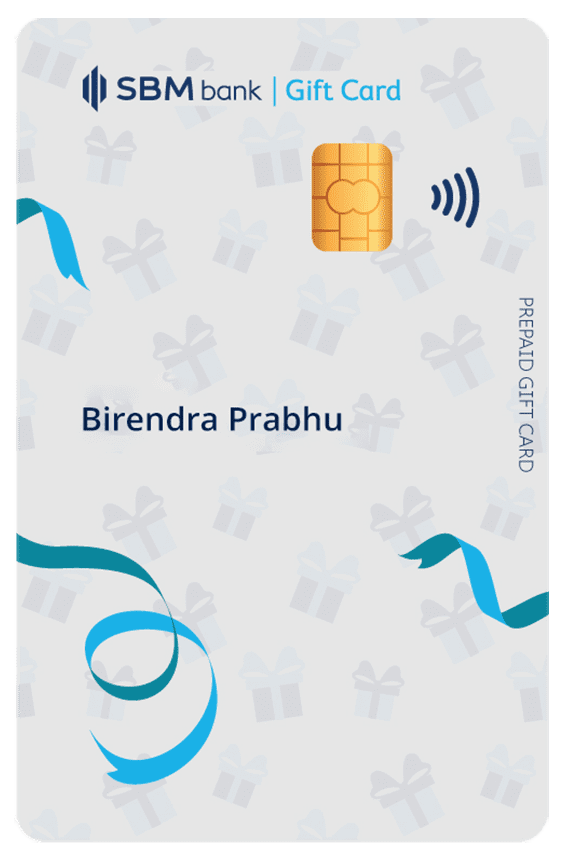 Do you always wonder what to gift your loved ones? Sweets, clothing, decor pieces or something amusing? What if there is something that sums up all of this in one go?
Introducing the SBM Prepaid Gift Card - one card, many benefits.
The uniquely designed gift card is your key to gifting happiness. With complete ease, you can save yourself the trouble of last-minute shopping and gift your dear ones anything of their choice from a range of products from the best of brands.
You may use this Card for:
Dining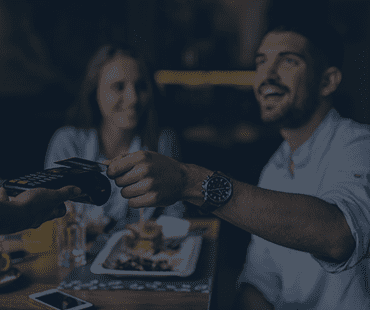 Shopping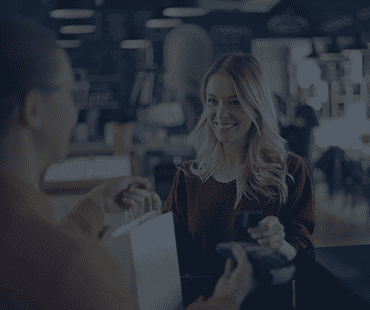 So go ahead and make their day!
To get the SBM Prepaid Gift Card,
Important Information on TCS Collection
In accordance with the provisions of section 206C of the Income-tax Act, 1961, all authorized dealers are required to collect 5% Tax Collection at Source (TCS) for remittance transactions under the Liberalized Remittance Scheme (LRS) aggregating to Rs. 7 lacs or more in a financial year. These transactions include transactions initiated through SBM Bank Debit Cards or through any other channel(s) of SBM Bank.
Terms & Conditions
Please Discover More to view the detailed terms and conditions of the SBM Prepaid Gift Card.
FAQs
Is SBM Bank Gift Card on MasterCard/VISA platform?
SBM Bank issues Gift Card on the VISA Card platform
What are the features of Gift Card?
What is the minimum load value on card
Can the branch accept cash to activate Gift Cards?
What are the modes through which Gift Card can be funded?
Is cash withdrawal allowed on Gift Card?
How to check the balance on Gift Card?
What is the validity of the card?
What are the charges on Gift Card?
Is a surcharge applicable on Gift Card?
The customer has lost his/her card?
Customer wants to refund his/her card?
Does SBM Bank Gift Card are PIN enabled?
Does a customer need a card statement?
Can the customer modify the transaction limit/preference?