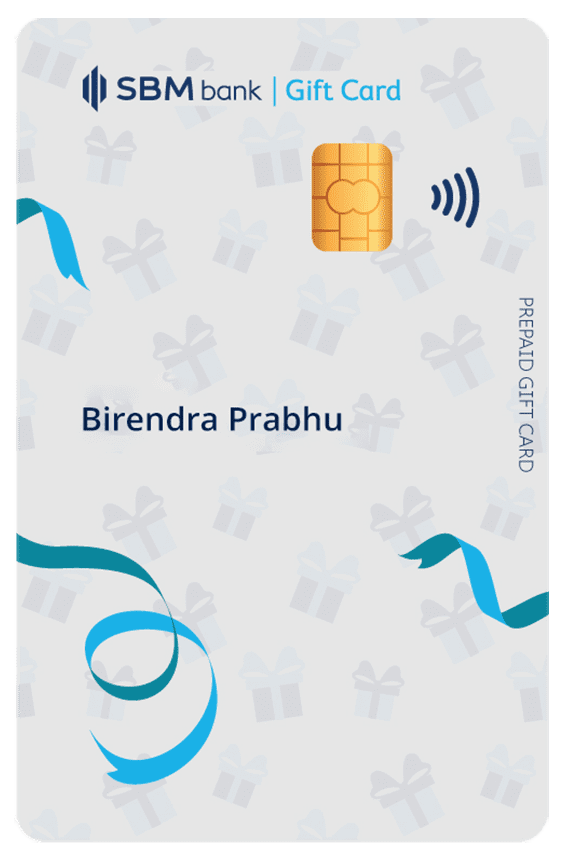 Do you always wonder what to gift your loved ones? Sweets, clothing, decor pieces or something amusing? What if there is something that sums up all of this in one go?
Introducing the SBM Prepaid Gift Card - one card, many benefits.
The uniquely designed gift card is your key to gifting happiness. With complete ease, you can save yourself the trouble of last-minute shopping and gift your dear ones anything of their choice from a range of products from the best of brands.
You may use this Card for:
Dining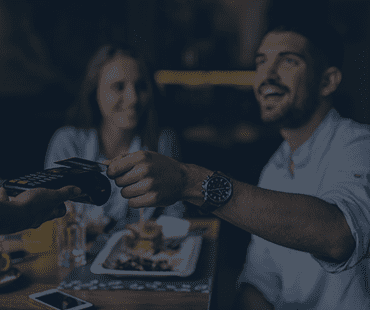 Shopping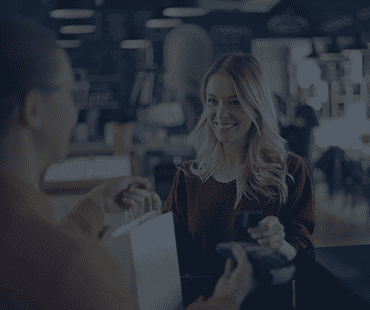 FAQ
How do I know the balance on my Gift Card?

To know the balance on your Gift Card, you can login to the website or contact our customer service executive.

What is the validity of the Gift card?

In case you lose your card, please contact our customer care executive.

What will be the minimum and maximum denomination of shopping voucher that will be made available?

The minimum denomination available would be INR 50 and maximum INR 10,000.

What should I do if I lose my Gift card?

We will block the card and thus prevent any further usage.
We will then provide you with a replacement card on request, fee will be levied for the replacement card. (Fee: Rs. 149 ST).

What should I do if I lose my Gift card?

Report loss of the card to our customer care executive