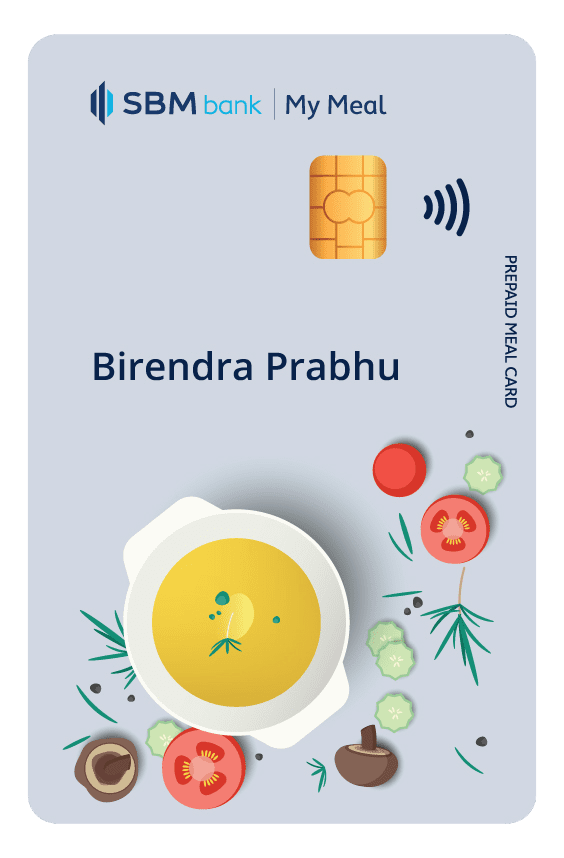 Presenting a secure and convenient card with remarkable dining benefits and savings. SBM Bank India is delighted to present to you
-SBM Prepaid Meal Card.
The card is PIN-enabled and allows you to make secure payments to restaurants* and online food delivery/aggregator sites.
Your gateway to a whole new world

of unmatched advantages
Order food and
beverages online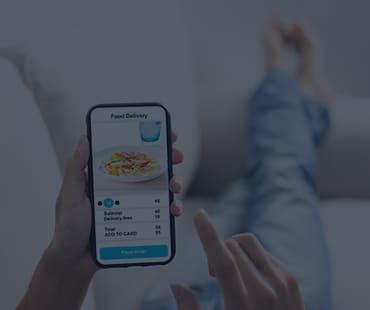 Cashless
transactions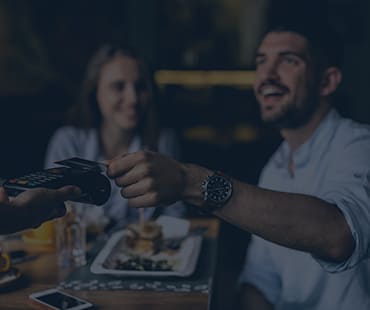 Convenient
registration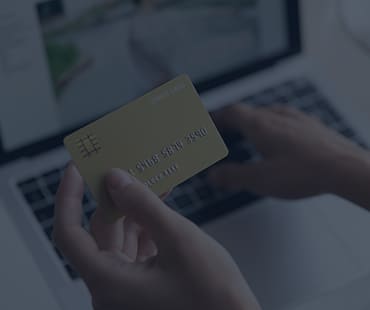 Safe
transactions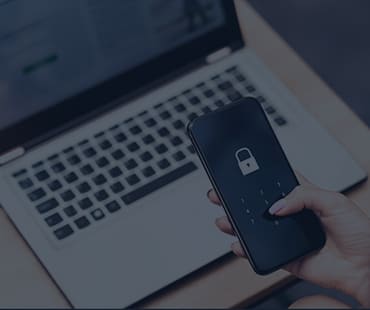 Transferrable
balance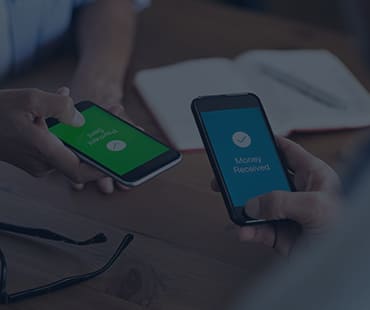 The monthly limit on the card is ₹10,000 (₹1 lakh a year).
Register for your SBM Prepaid Meal Card and get set to savour the benefits.
So go ahead and make their day!
To get the SBM Prepaid Meal Card,
Please connect with us at customercare@sbmbank.co.in or call us on 1800 1033 817
FAQ
How do I get to know the balance on my Meal Card?

You can check your balance by visiting the SBM Meal Portal at sbmmeal.yappay.in/login

What should I do if I lose my Meal Card?

In case you lose your card, please contact our customer care executive

How is the card secure against unauthorized payments at merchant outlets?

The Meal cardholder has to sign on the charge slip (produced by the electronic data capture machine) to complete the transaction. After that, the merchant has to match the signature with the cardholder's signature on the panel printed on the back of the cards. Thus, transactions at food and beverage merchant outlets are protected by the card holder's signature.
Terms & Conditions
*The card will not be functional at restaurants categorised as bars, taverns, nightclubs, cocktail lounges and discotheques.
**Applicable to corporates